Things to do in Wheeling
The Westin Chicago North Shore is located near all the things to do in Wheeling, where visitors have the opportunity to enjoy various arts, culture, shopping, sports, and natural parks. Go out and explore what Wheeling and surrounding areas have to offer.
Wheeling Historical Society & Museum - Distance: 0.6 Miles
Glenview Park Golf Club - Distance: 8.4 Miles
Chicago Botanic Garden - Distance: 7.3 Miles
Ravinia Park/Ravinia Music Festival - Distance: 8.5 Miles
Northbrook Shopping - Distance: 5 miles
Fashion Outlets of Chicago - Distance: 15.3 miles
MB Financial Park - Distance: 15.6 miles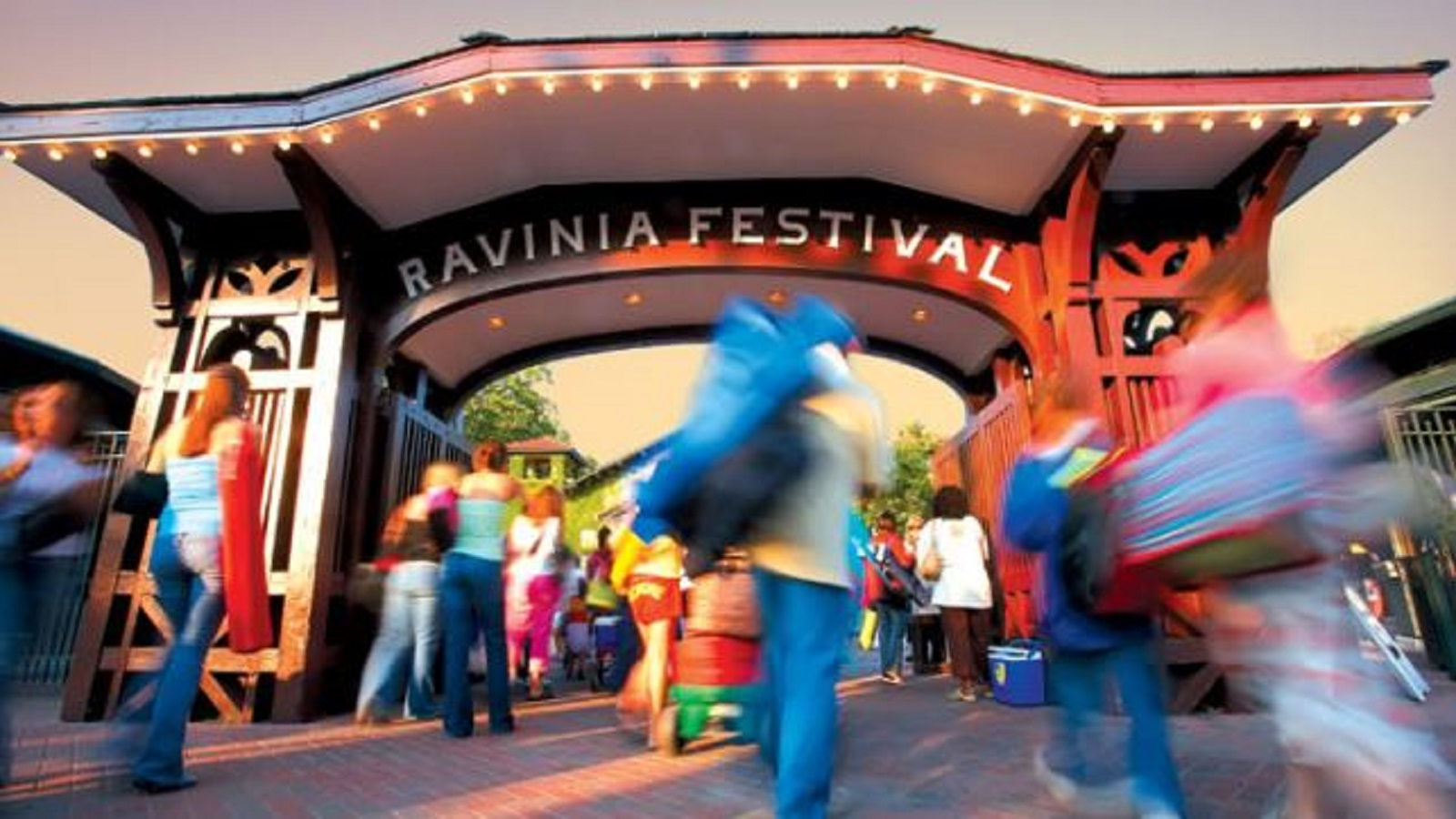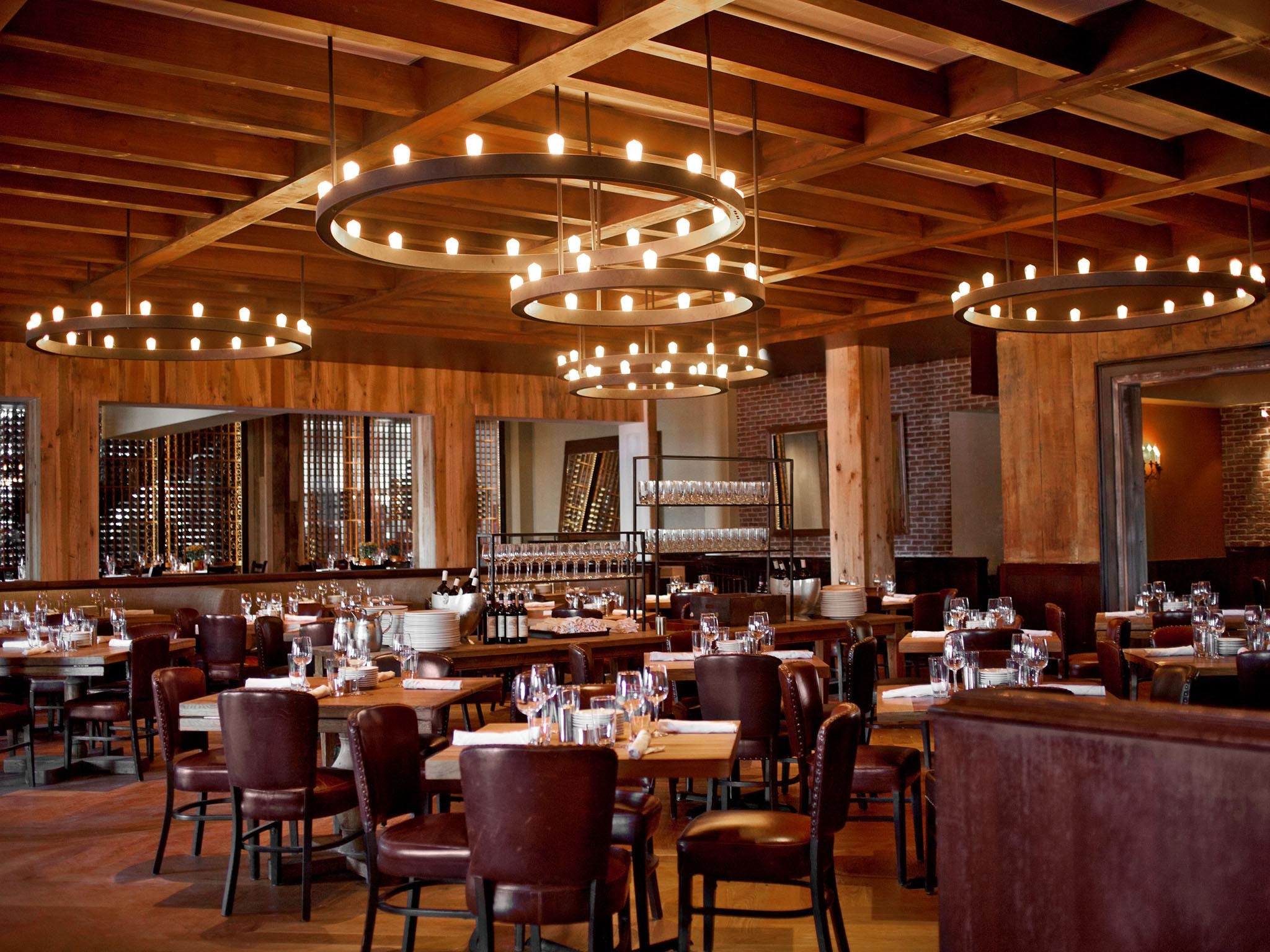 Wheeling Restaurants
Experience the wide variety of dining options in Wheeling, IL. Enjoy delicious Italian cuisine at Saranello's, located conveniently in our hotel, or upscale American fare and wine at Cooper's Hawk restaurant, located across the parking in front of our hotel. Just a short distance away are many options varying from high-end steakhouses to Chicago style hotdogs and are one of the most tempting things to do in Wheeling.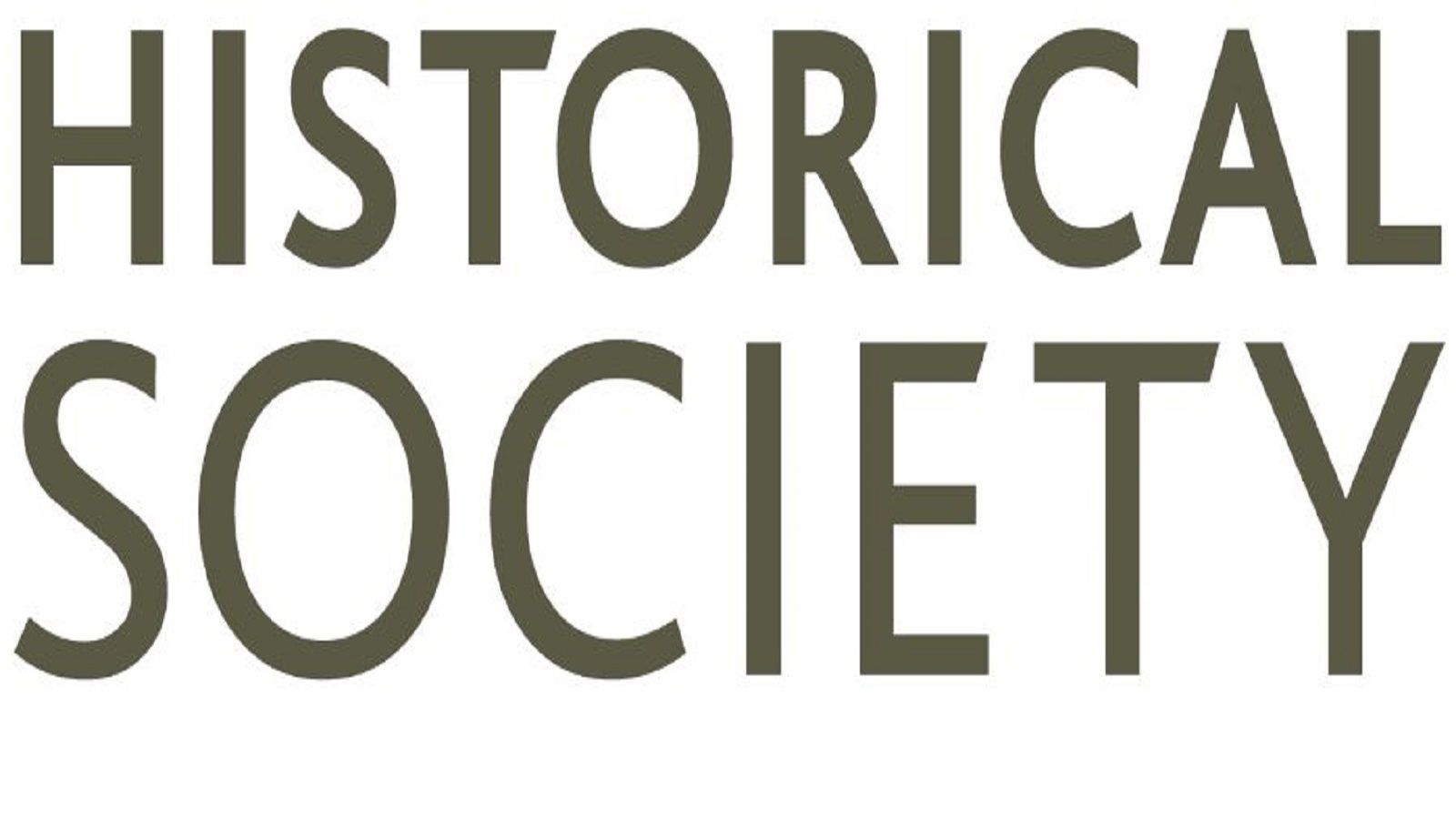 Wheeling Historical Society & Museum
Check out Wheeling Historical Society & Museum. The museum is a cooperative effort of the Village of Wheeling, Wheeling Park District, Indian Trails Public Library and Wheeling Historical Museum. It's located at the Chamber Community Center in the Original Village Hall and about half a mile away from The Westin Chicago North Shore.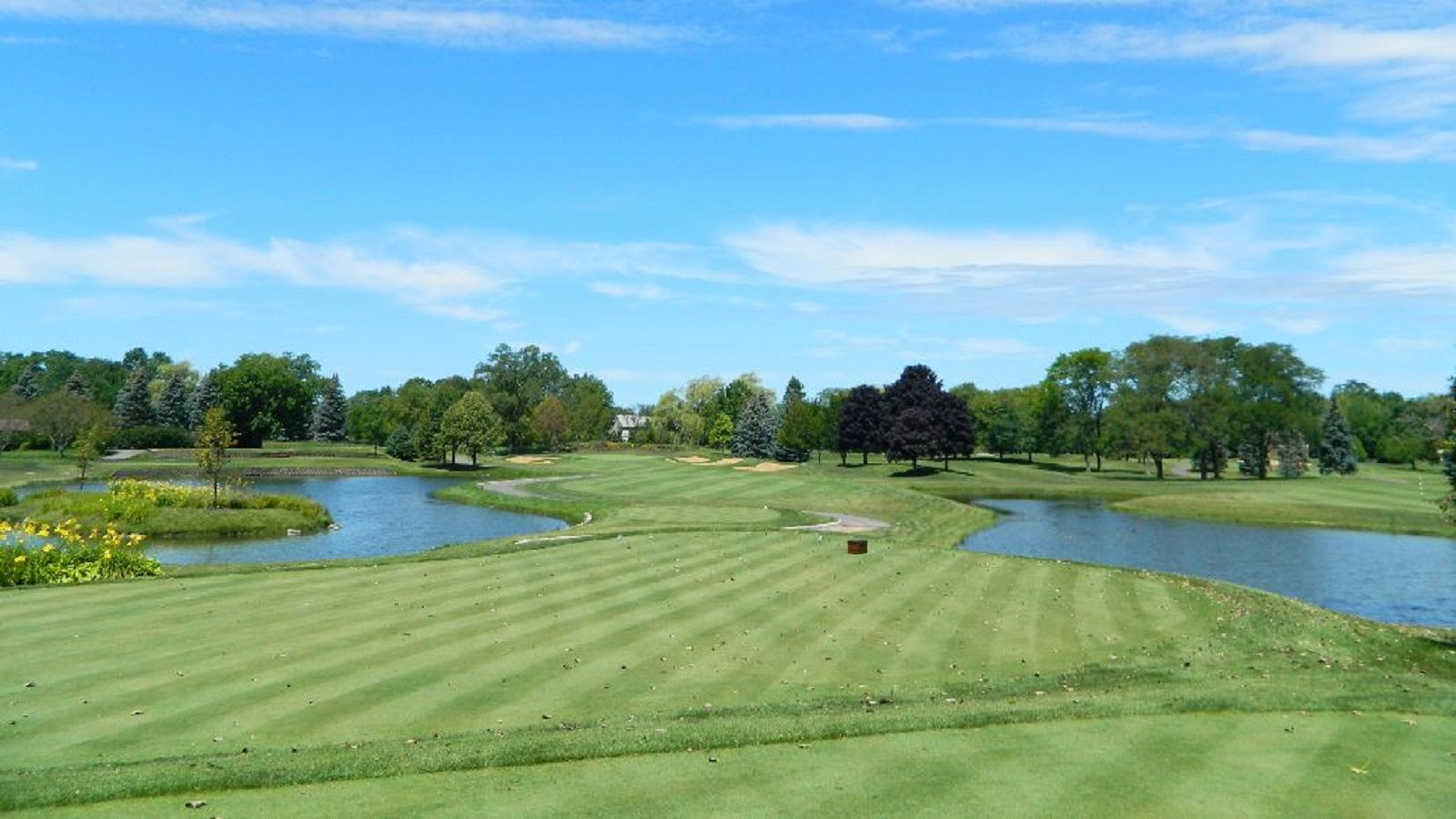 Glenview Park Golf Club
This beautiful 18-hole golf course is only about nine miles from The Westin North Shore. The Glenview Park Golf Club offers amenities of a private club, but is open to the public. Go out and a play a round today.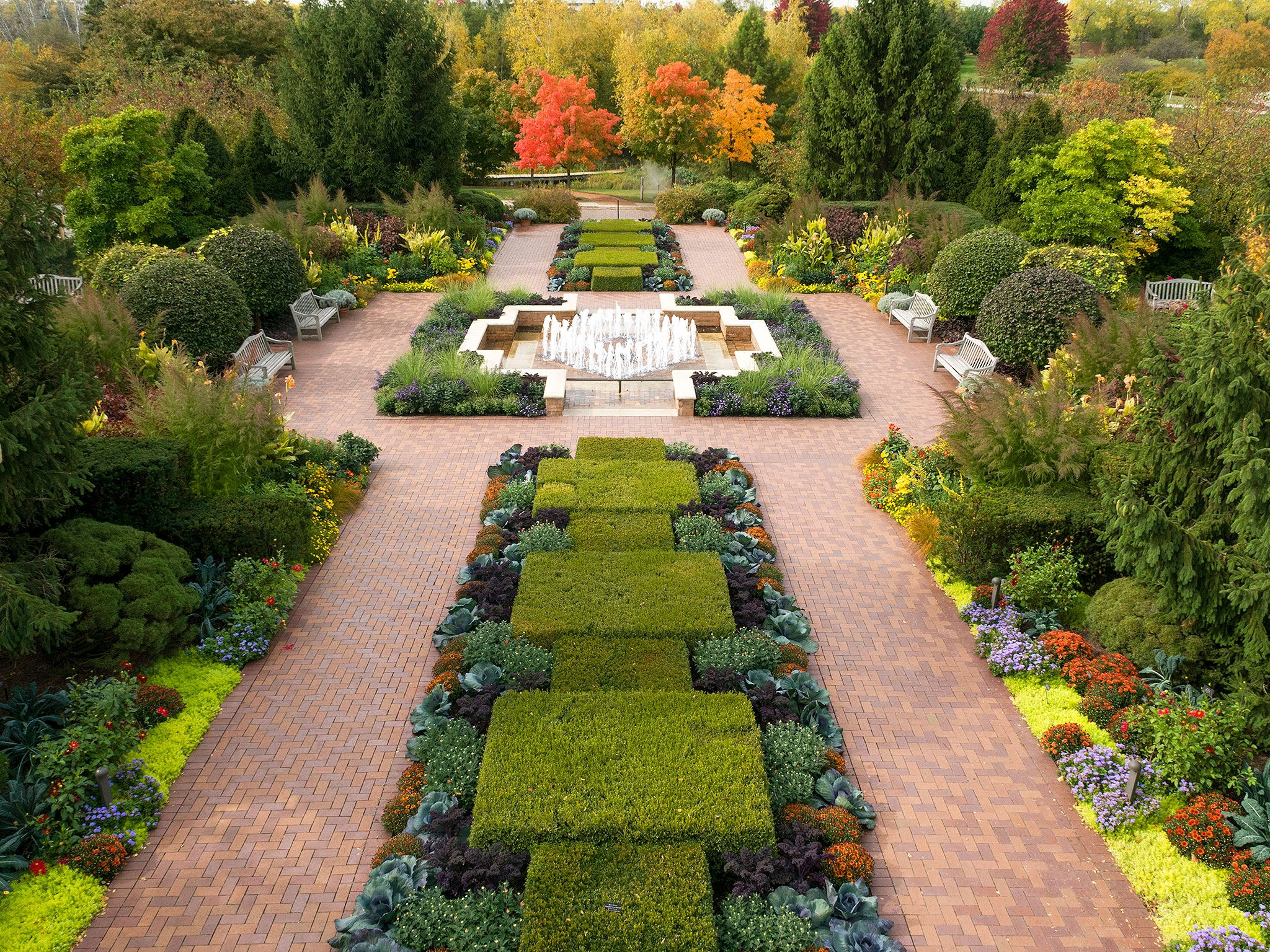 Chicago Botanic Garden
The Chicago Botanic Garden brings you 385 acres and 23 gardens of wonder to explore, twelve months a year, and is only seven miles from The Westin Chicago North Shore. Climb a waterfall garden, discover hidden rooms inside an English Walled Garden, cross 11 bridges spanning sparkling lakes, a Japanese Garden, and discover a garden with 15 trains chugging across bridges and trestles. Highlights include seasonal festivals and tours by train or on foot, the Plant Science center, art exhibitions, a school and lots of ways for families to learn about the wonders of nature.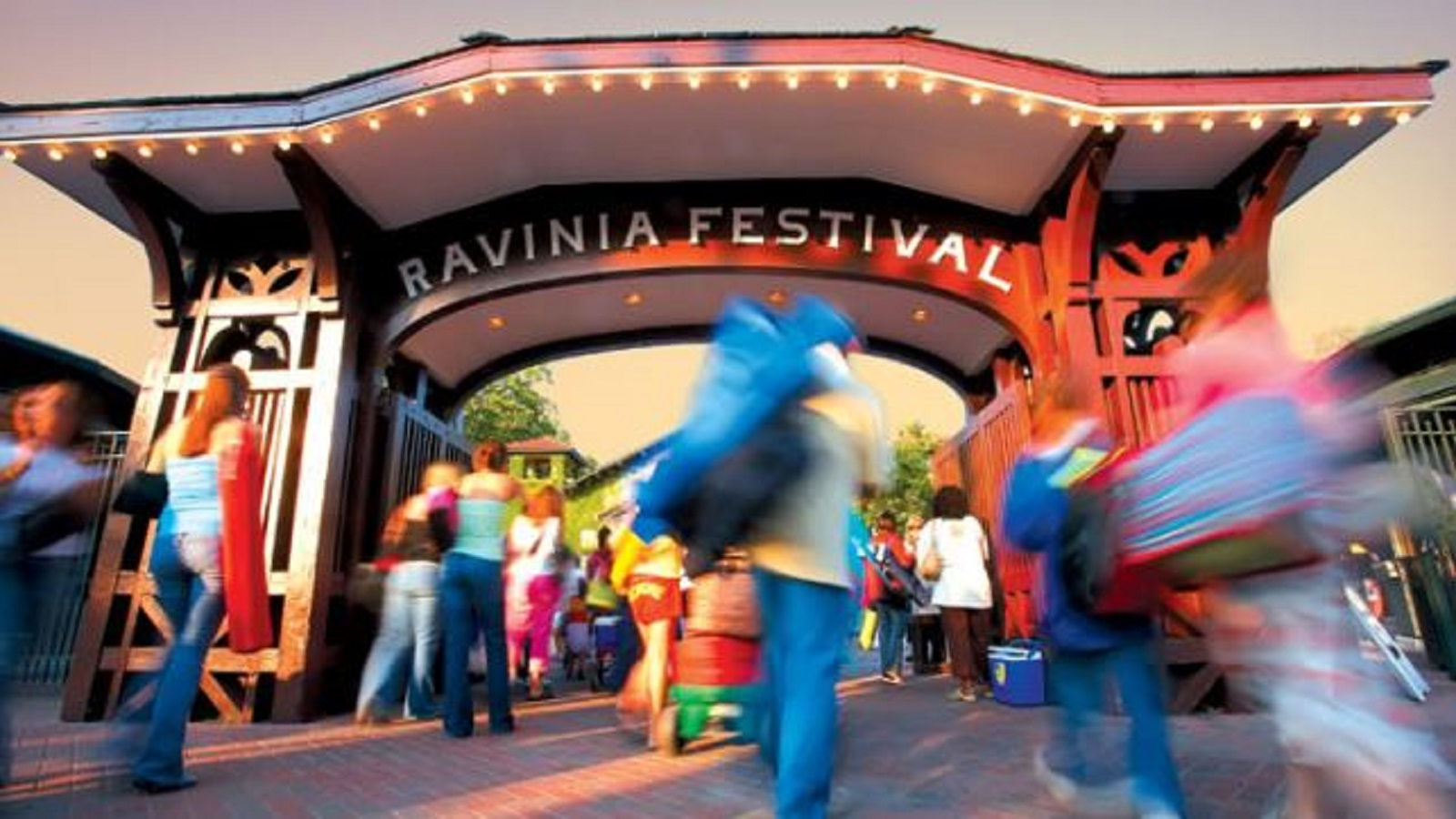 Ravinia Park/Ravinia Music Festival
From June to September, come and enjoy the oldest outdoor music festival in the country. The festival attracts about 600,000 listeners to some 120 to 150 events that span all genres from classical music to jazz to musical theater. The park itself is home to the Chicago Symphony Orchestra and many indoor and outdoor art festivals throughout the year.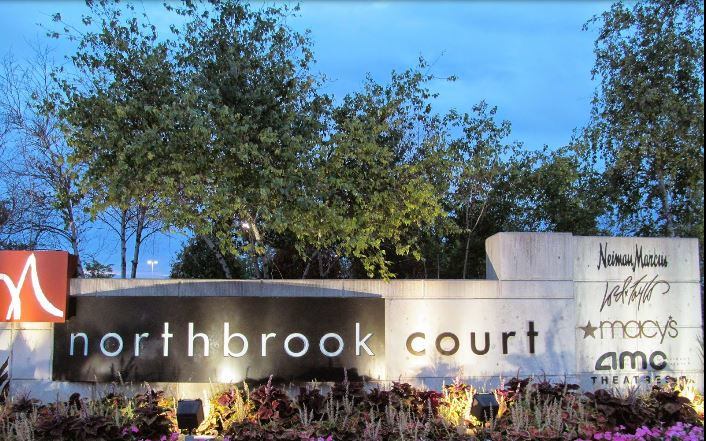 Northbrook Shopping
Indulge in some retail therapy when you visit the upscale Northbrook Court Mall, just minutes from our hotel. While there, experience a full movie theater, and many delicious dining options. Put your mind at ease before or after your shopping excursion and allow our complimentary shuttle to drive you (subject to availability; shuttle reservations recommended).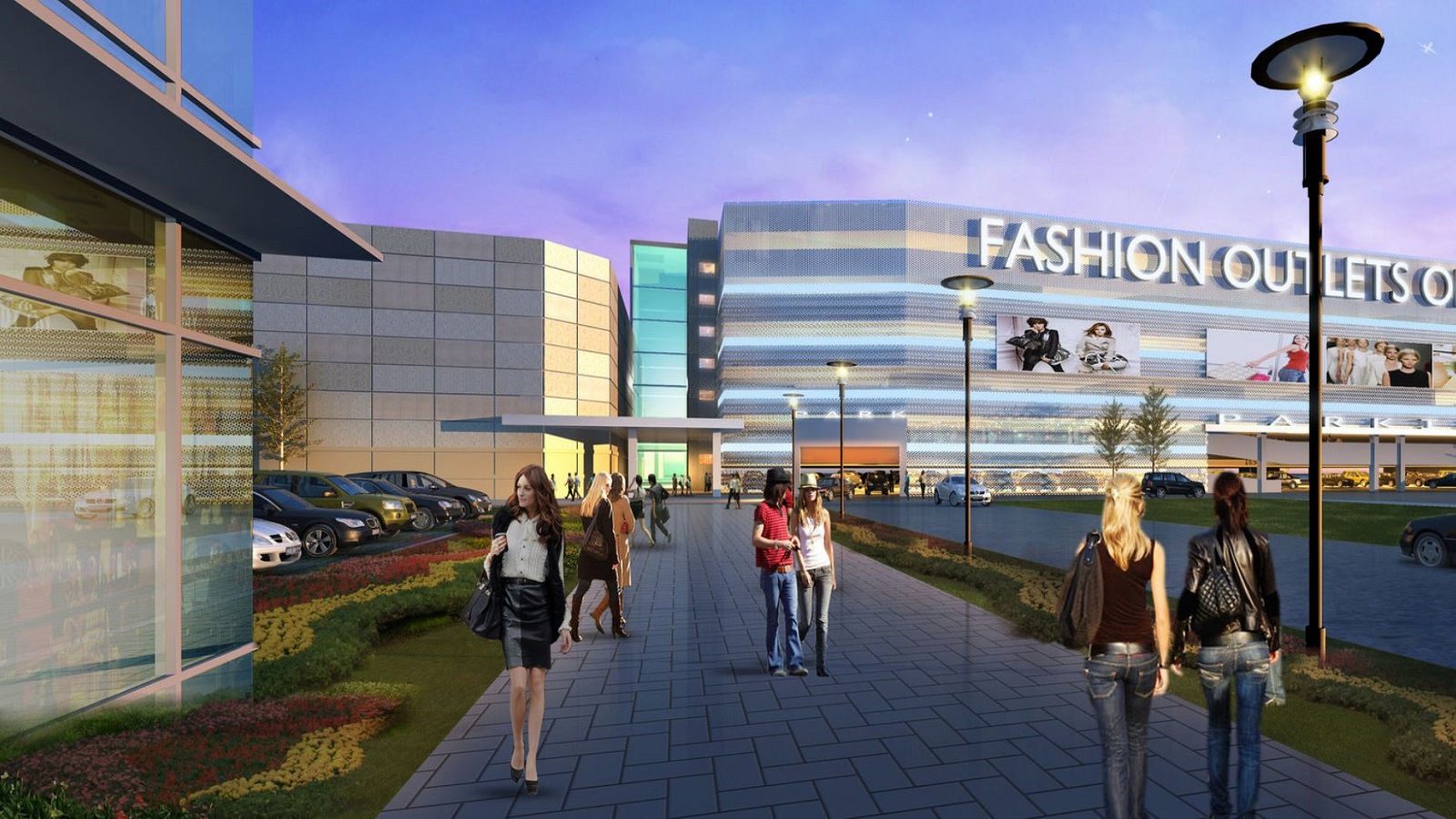 Fashion Outlets of Chicago
The new Fashion Outlets of Chicago opened in August 1, 2013 and offers many exciting shopping and dining options to visitors. With stores such as Banana Republic Factory Store, Bloomingdale's Outlet Store, J.Crew Factory, Coach, Cole Haan, Cubs Clubhouse, Michael Kors, Perry Ellis, PRADA, Vince Camuto and more, it will be a shopping experience you won't forget. Don't forget all the delicious food options like the Chicago Burger Company and other quick bites.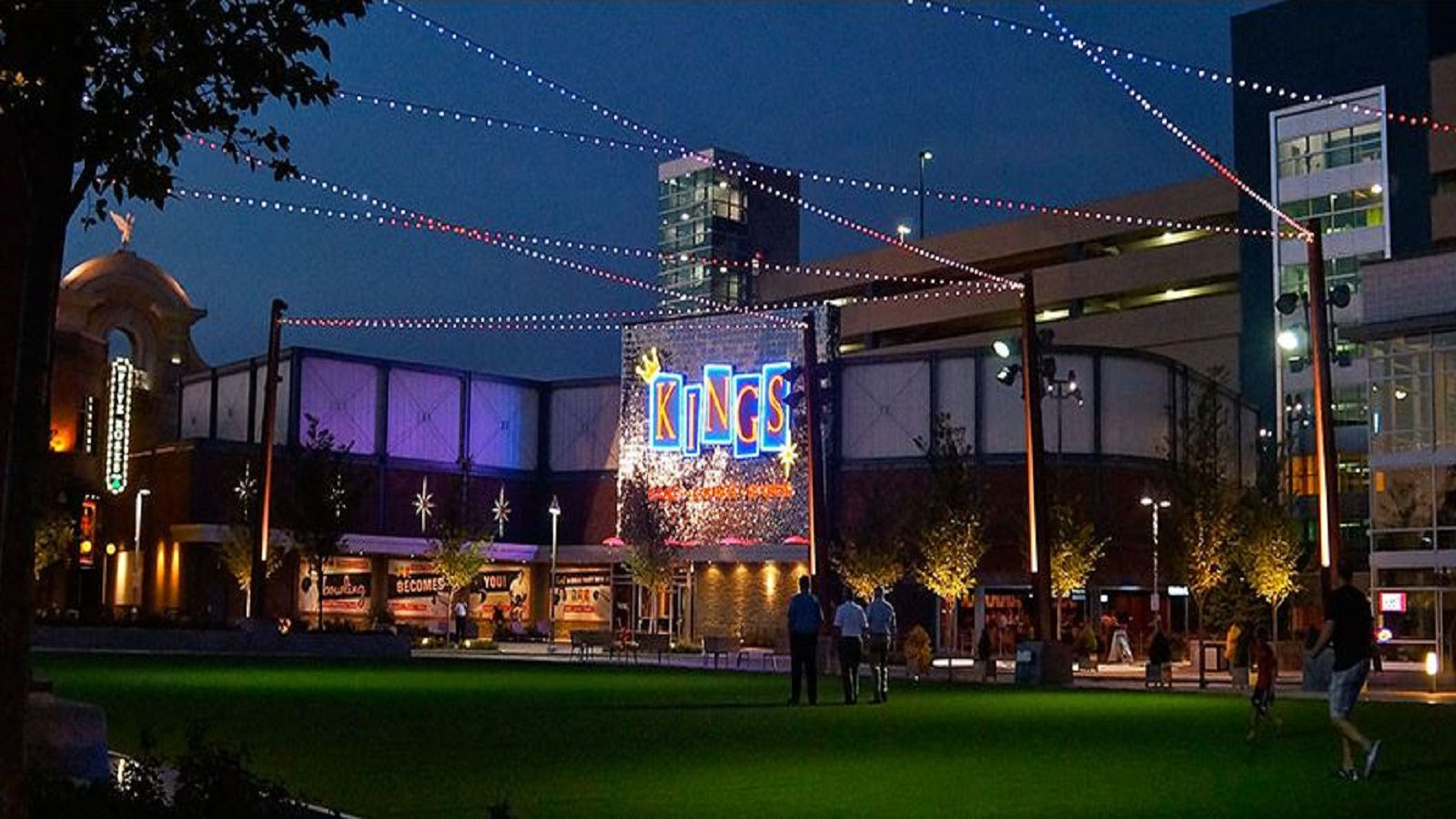 MB Financial Park
Experience a wide array of fine dining and entertainment options when you visit the Chicagoland area. The possibilities are endless at MB Financial Park, where there are countless dining options and entertainment attractions, including an upscale bowling alley and comedy club. Indulge in all-season events such as ice skating, live music, fireworks and more.