Things To Do In Chicago's North Shore
The Westin Chicago North Shore is located near all the things to do in Wheeling, where visitors have the opportunity to enjoy various arts, culture, shopping, sports, and natural parks. Go out and explore what Wheeling and surrounding areas have to offer.
Award-Winning Attractions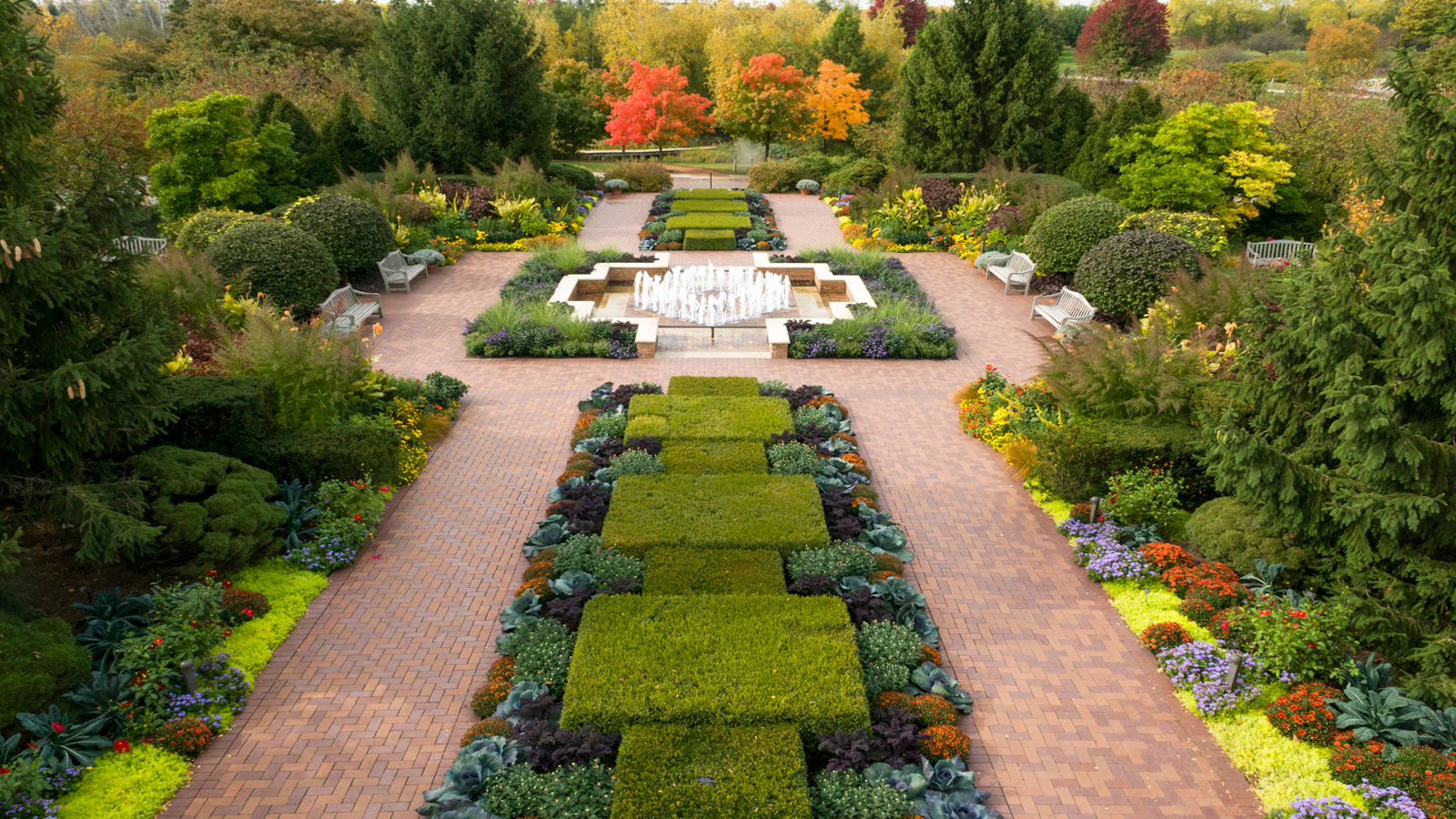 Chicago Botanic Garden

The Chicago Botanic Garden sprawls over 385 acres, 23 gardens, and is open all year long. Highlights include seasonal festivals, a plant science center, art exhibitions, and hidden gardens. Hop on the garden trains or tour by foot, there is always something new to see.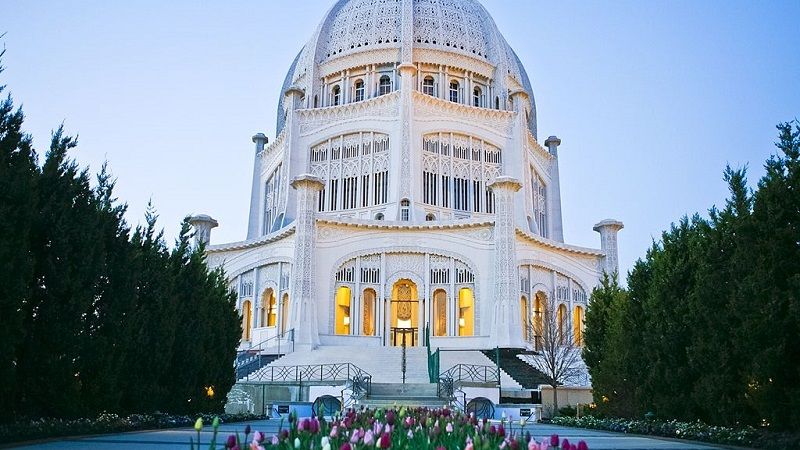 Baha'i House of Worship
The Baha'i House of worship in Illinois is one of eight dedicated temples in the world. It is the oldest surviving temple of the Baha'i faith. Explore the gardens, take in the architecture or check out the visitor's center.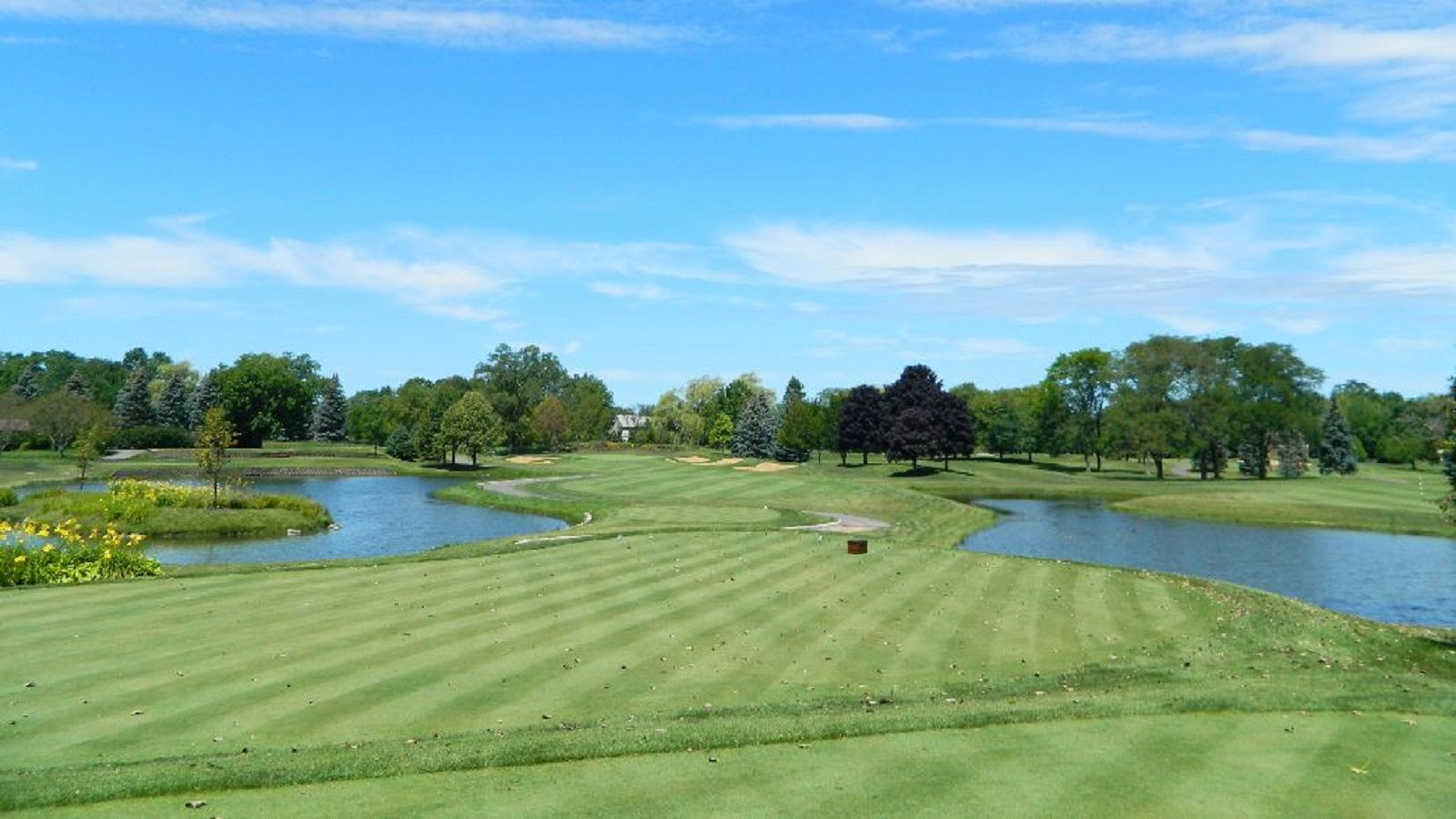 Glenview Park Golf Club
This beautiful 18-hole golf course is only about nine miles from The Westin North Shore. The Glenview Park Golf Club offers amenities of a private club, but is open to the public. Go out and a play a round today.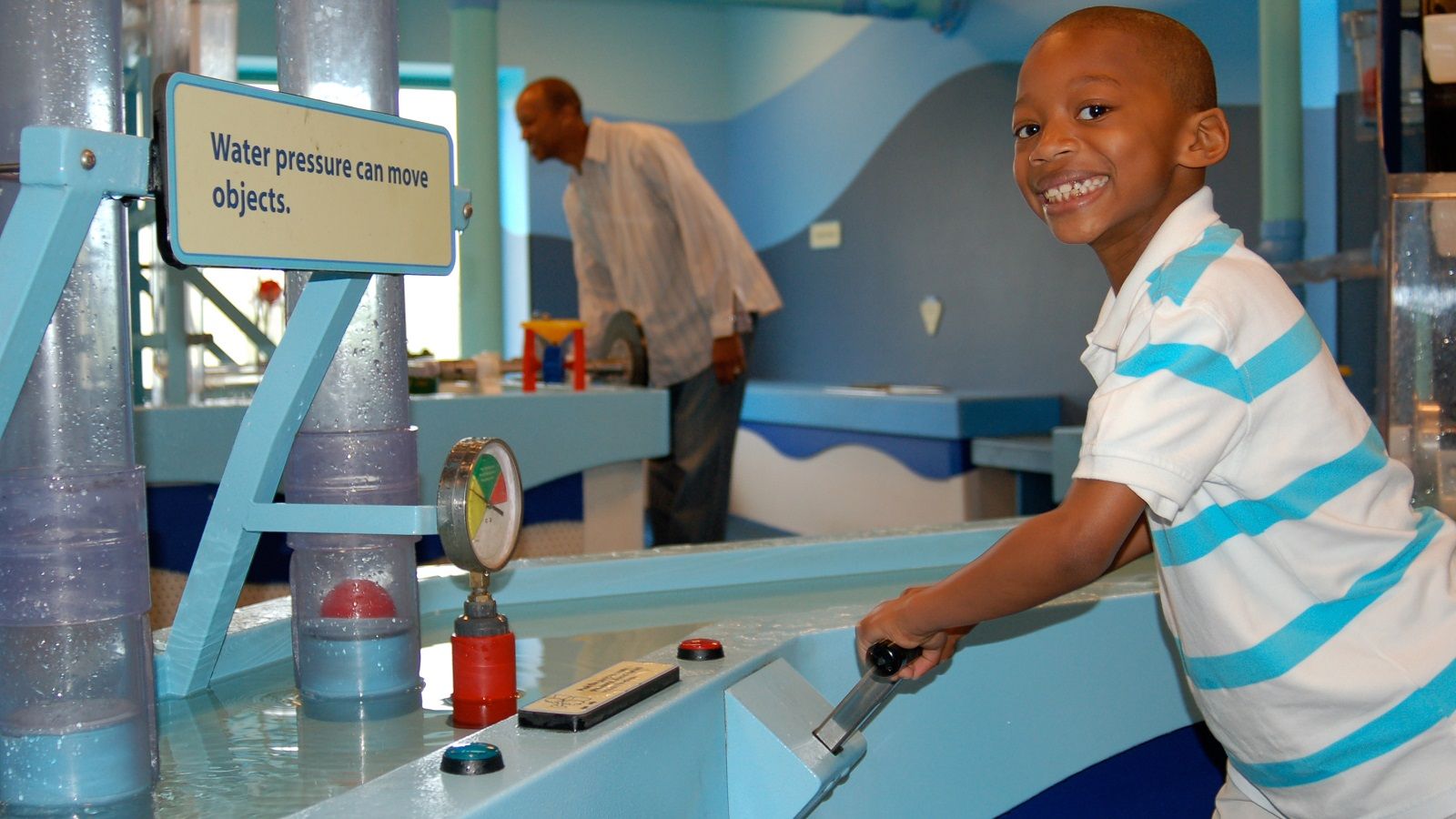 Kohl Children's Museum
Take the kids out for a day of fun at the Kohl Children's Museum! Explore the 17 permanent exhibits as well as the rotating special exhibits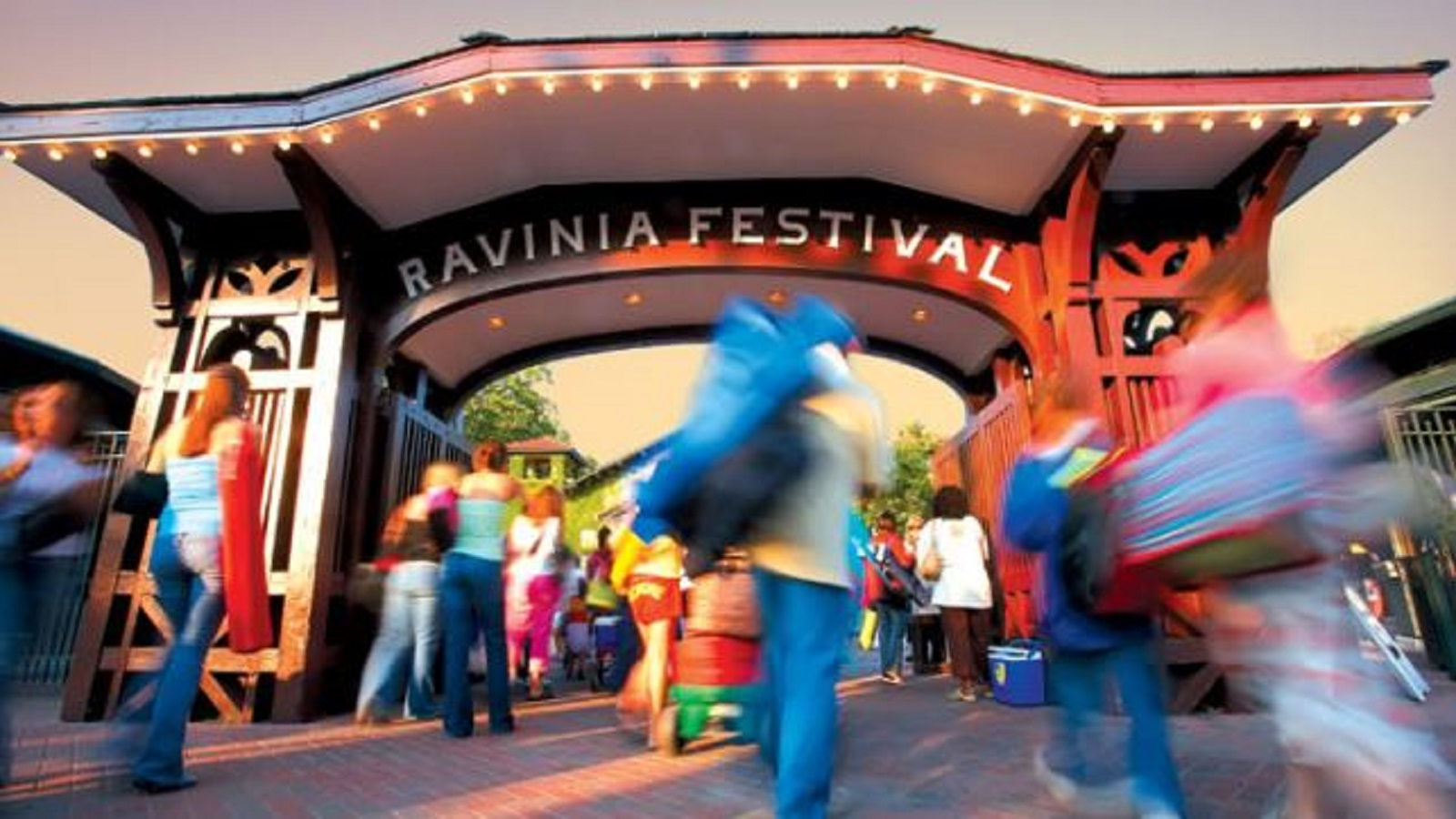 Ravinia Festival
Between June and September, come and enjoy the oldest outdoor music festival in the country. The festival attracts about 600,000 listeners to some 120 to 150 events that span all genres from classical music to jazz to musical theater.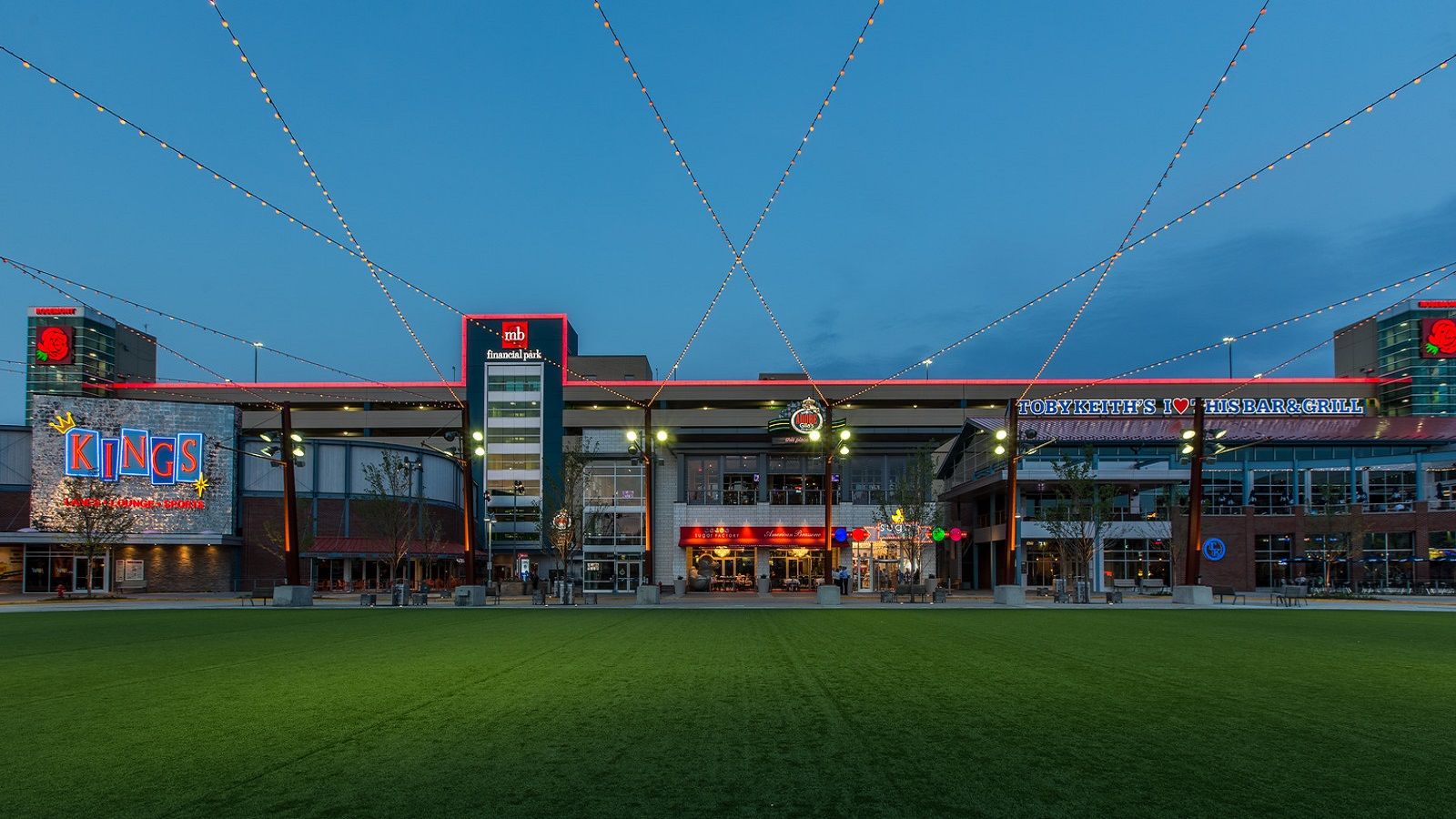 MB Financial Park
Experience a wide array of fine dining and entertainment options when you visit MB Financial Park. There are countless dining options and entertainment attractions, including an upscale bowling alley and comedy club. Indulge in all-season events such as ice skating, live music, fireworks and more.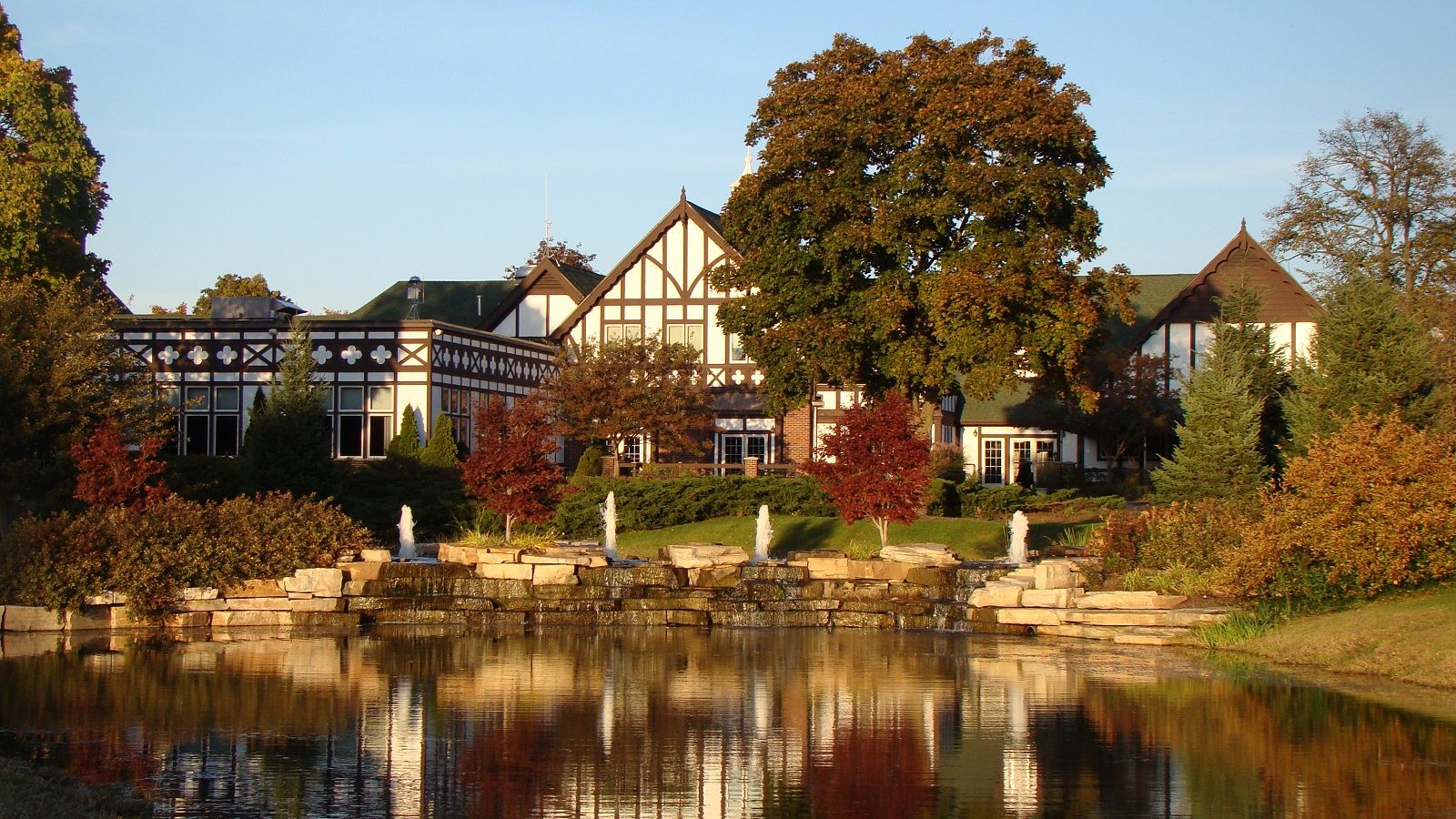 Chevy Chase Golf Course
Situated on 125 acres of sprawling greens, the Chevy Chase Golf Course recollects the origins of the golf game. Designed and built in 1927 by renowned architect Thomas Bendelow, this 18-hole championship golf course is the perfect place to tee up.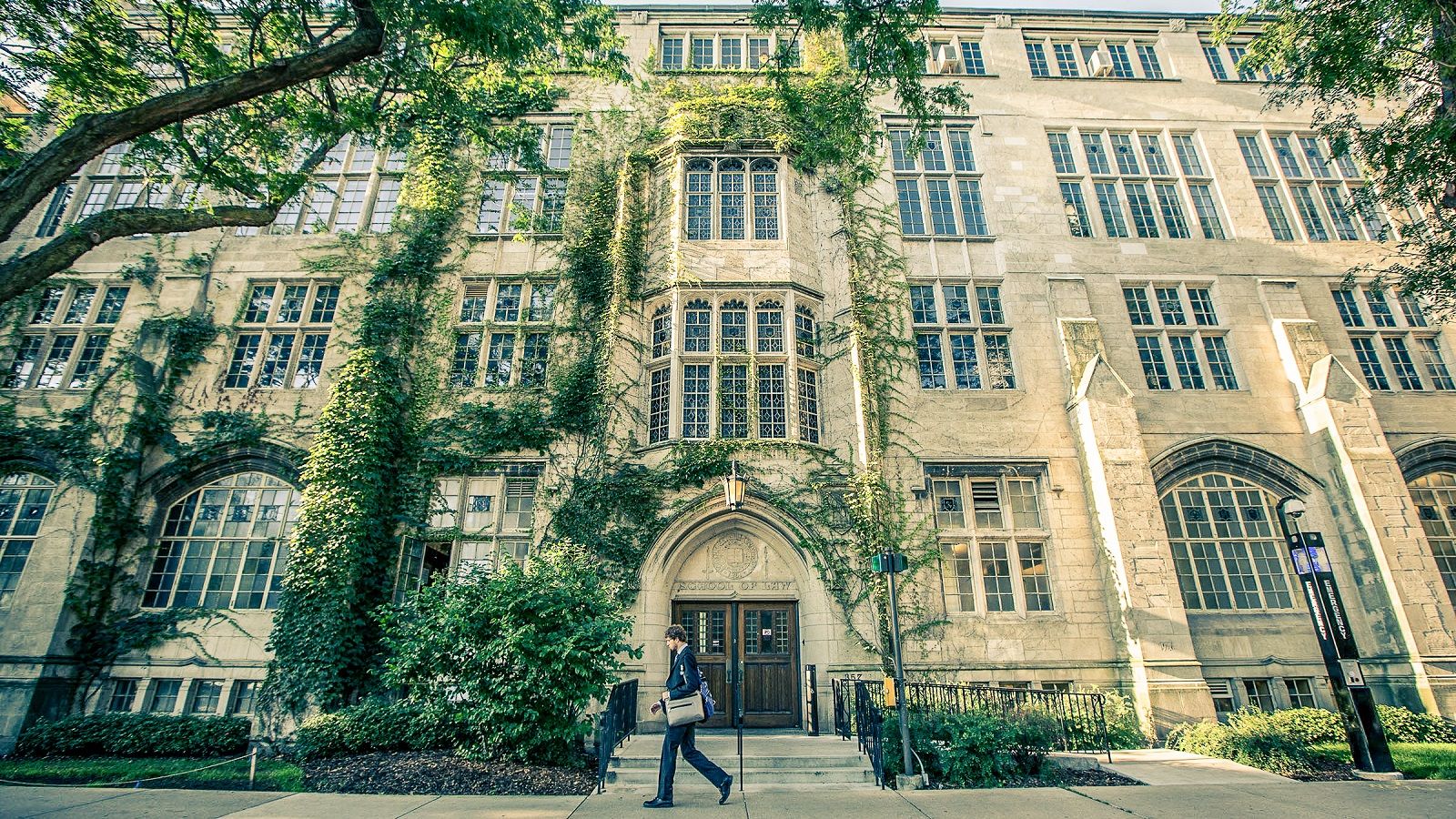 Northwestern University
Northwestern University is a private university located on the shores of Lake Michigan and is considered one of the most elite schools in the Midwest.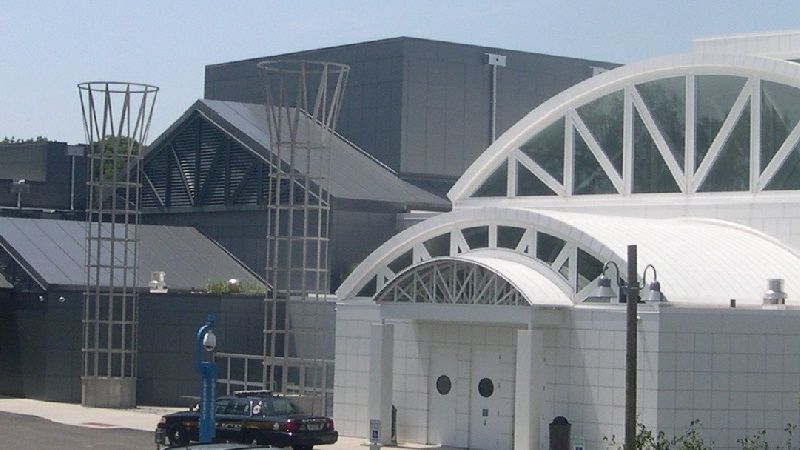 Illinois Holocaust Museum and Education Center
Recently named as one of the top 10 museums in the country, the Illinois Holocaust Museum is a great place to spend the day. Explore history through interactive exhibitions and educational programs.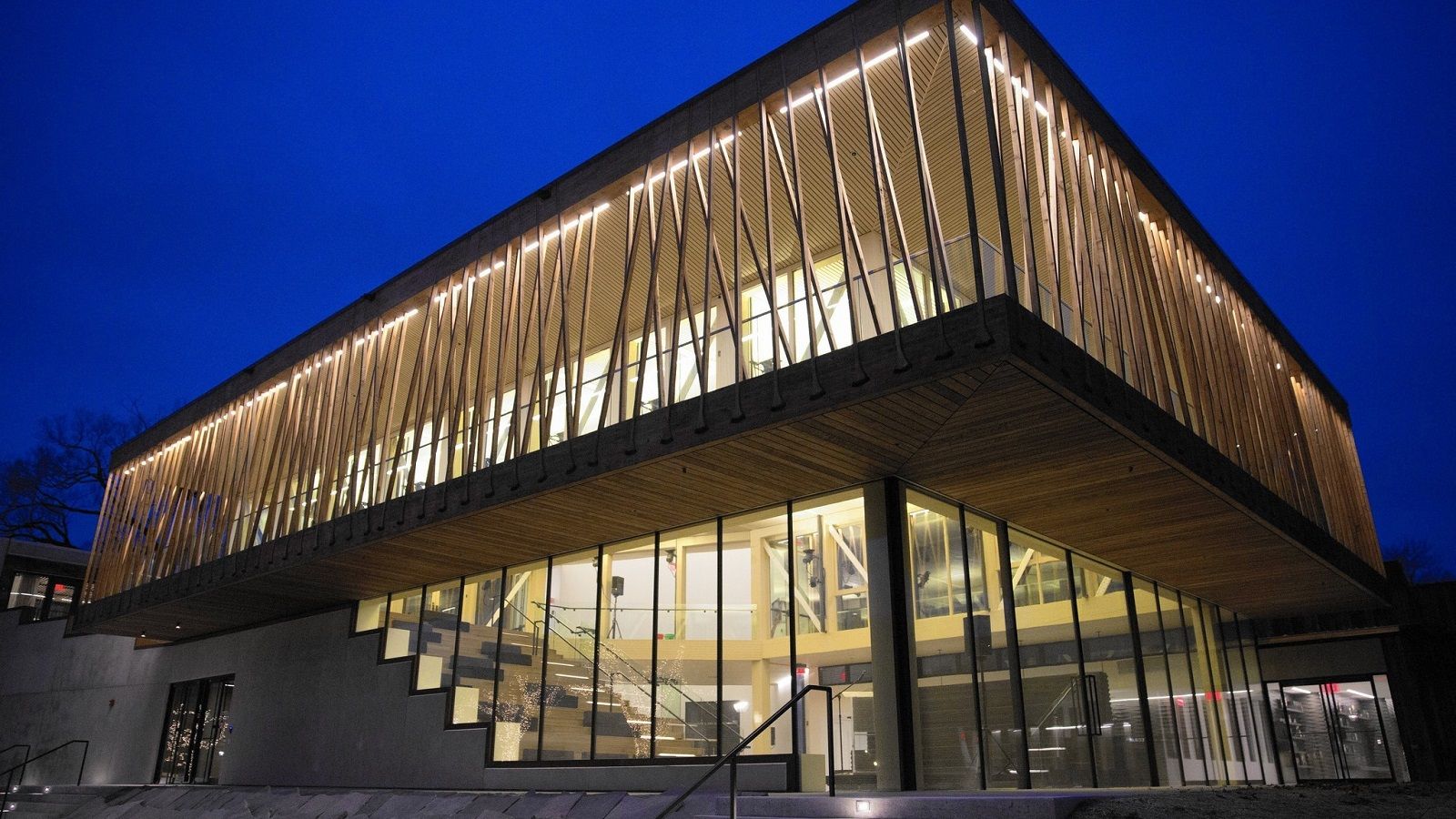 Writers Theatre
Considered a staple in the Chicagoland theater scene, Writers Theater has consistently received high praise for their inventive interpretations of classical theatrical works.
Shopping & Dining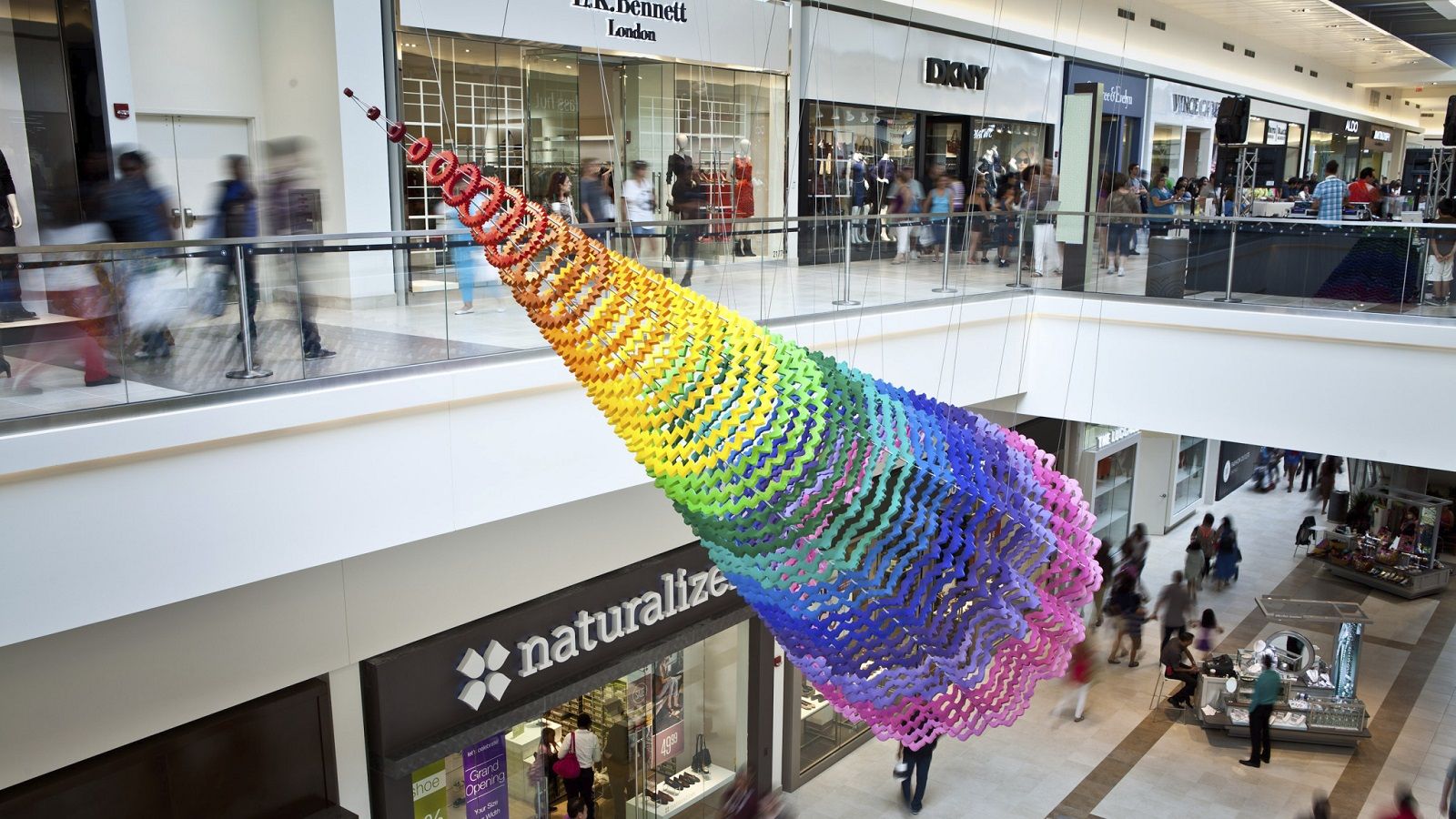 Premier Shopping Destinations
Experience some of the greatest shopping in the Midwest just down the road from The Westin Chicago North Shore
Downtown Highland Park
Hawthorn Mall
Fashion Outlets of Chicago
Lincolnshire Commons
Northbrook Court
Village Square of Northbrook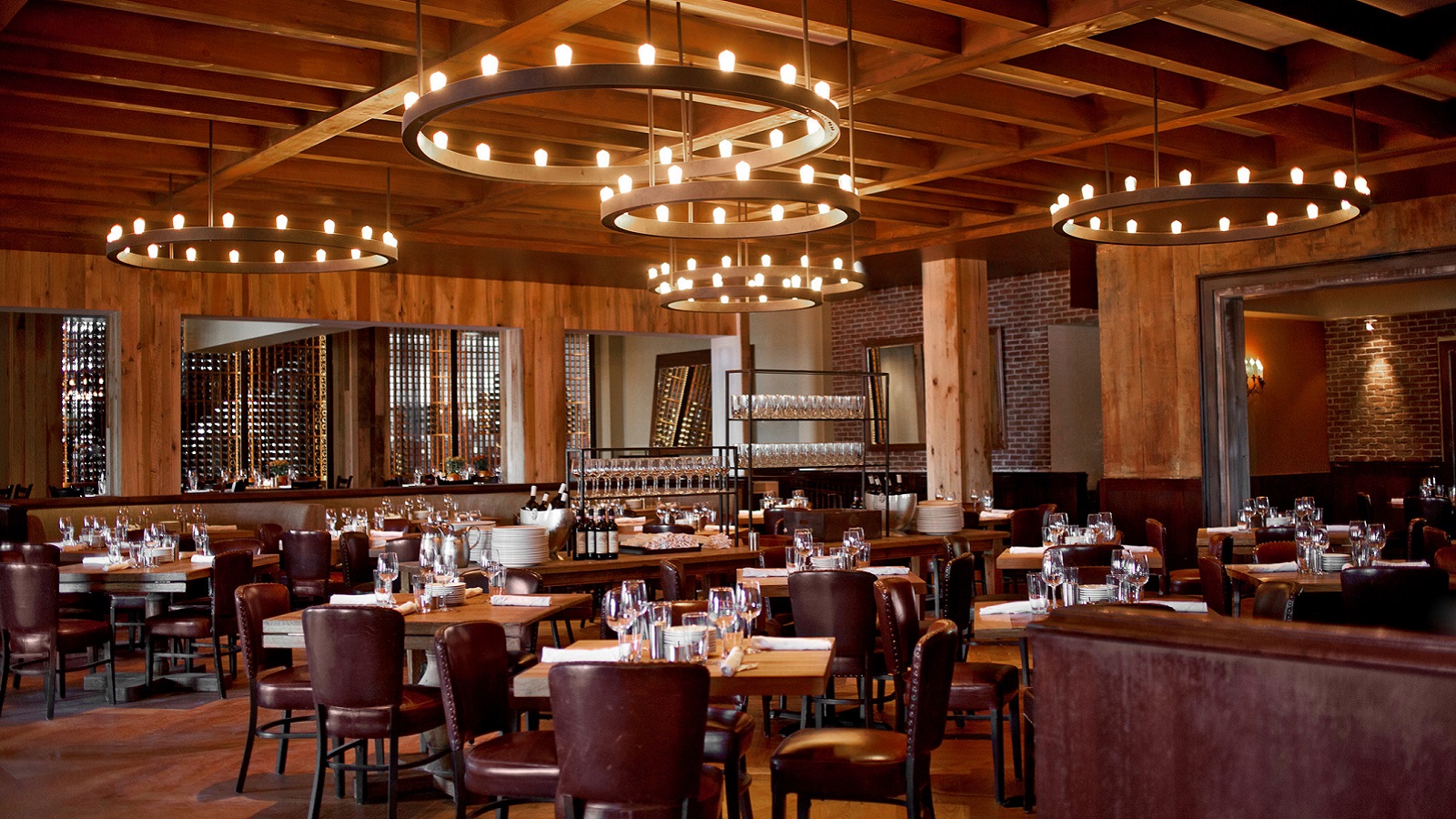 Dining Destinations
Whether you are craving fine Italian cuisine or a big juicy burger, there are endless options nearby.
Saranello's Ristorante Italiano $$
Cooper's Hawk Winery $$
Spears $$
India House $$
Eddie Merlot's $$$
Bob Chinn's $$$