The Westin Chicago North Shore and Massage Therapy Inc. offer personal massage services in the comfort and privacy of your own guestroom. Please contact Martha Schevers at 312.899.6658 or email massagetherapy4u@att.net to schedule an appointment. Be sure to ask about our group discounts and special individual rates.
Swedish Massage
60 Minutes $145 | 90 Minutes $195
Swedish massage is the most common type of massage to promote relaxation and an overall sense of wellness. This massage uses light pressure and long strokes as well as various hands-on techniques including gliding, kneading, and cross friction.
Deep Tissue Massage
60 Minutes $145 | 90 Minutes $195
Deep tissue massage focuses on realigning deeper layers of muscles and connective tissue. It is especially helpful for breaking up muscle knots called adhesions. This massage can help alleviate pain in chronically tense and contracted areas such as stiff necks, low back tightness, and sore shoulders.
Couples Massage
60 Minutes $290 | 90 Minutes $390
Enjoy a relaxing 60 or 90 minute massage with your special someone.
Prenatal Massage
60 Minutes $145 | 90 Minutes $195
Pre-natal or pregnancy massage is massage therapy specifically tailored for the expectant mother's needs.
About Massage Therapy, Inc.
Massage Therapy, Inc. provides on-property massage services to local Chicagoland hotels. Your massage therapist thoughtfully chooses a treatment according to your individual health and is here to adjust according to specific needs of each guest.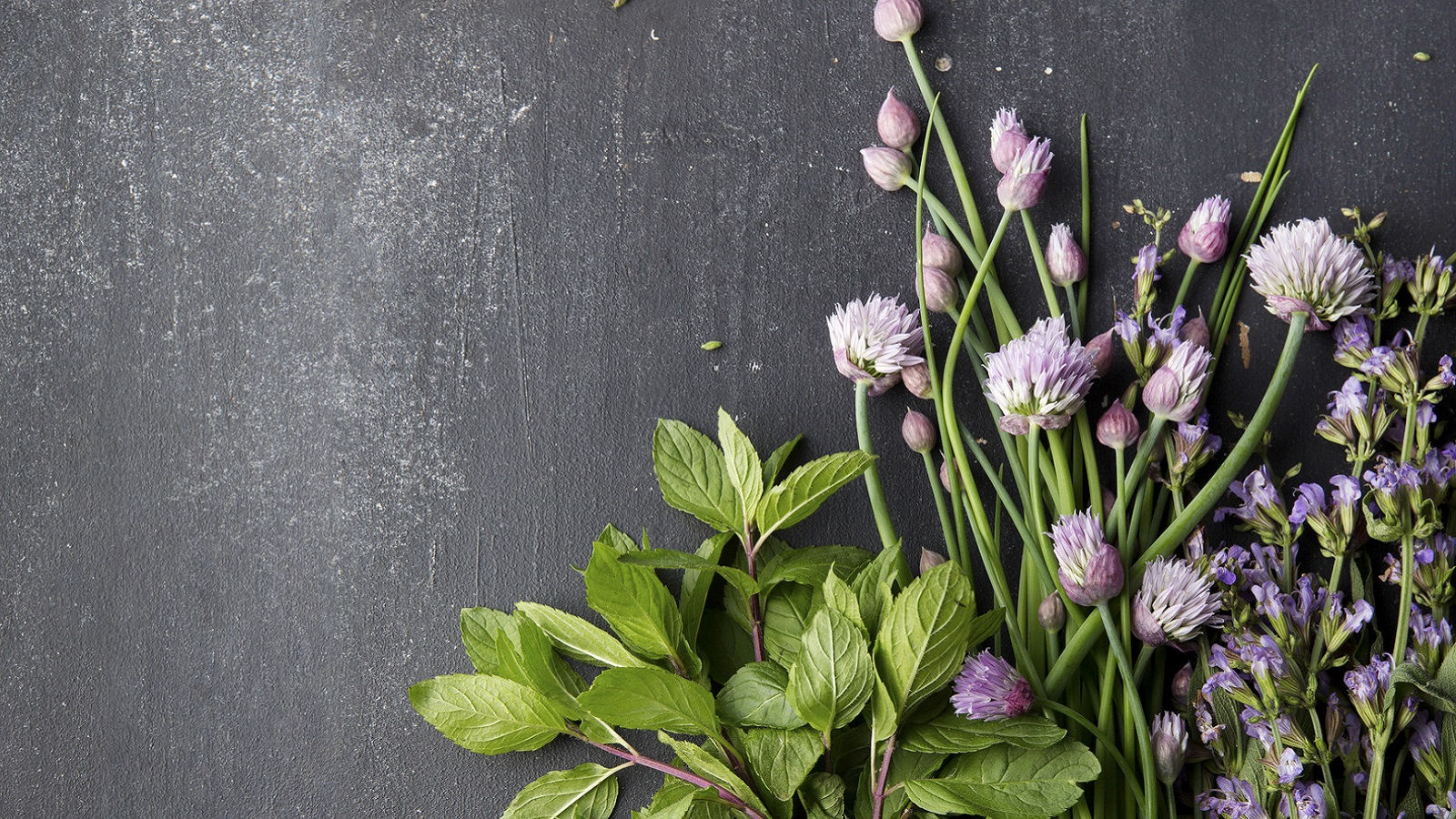 Sleep Well at Westin
Looking to relax even further? The newest addition to the Heavenly Amenity collection, our Lavender Balm, will help lull you to sleep with it's calming scent. You can also experience our reformulated Westin White Tea Aloe Bath & Body products which will leave you rejuvenated, revitalized and ready to take on the day ahead.
Want to take home our signature white tea scent? Shop the Westin White Tea collection today.