South Asian Weddings
Create your own storybook wedding at The Westin Chicago North Shore. From your first steps down the aisle to the last dance of the memorable evening, our wedding specialist will work with you to ensure every detail is perfect. Once your special day arrives you'll be able to relax and enjoy the celebration that is uniquely yours.
The Westin Chicago North Shore perfectly combines downtown style and elegance, with the relaxed feel of a suburban location. Our renovated ballrooms are able to host affairs ranging from 50 to 1,600 guests with more than 35,000 square feet of flexible event space under one roof. Your own visions are the limit to your storybook wedding.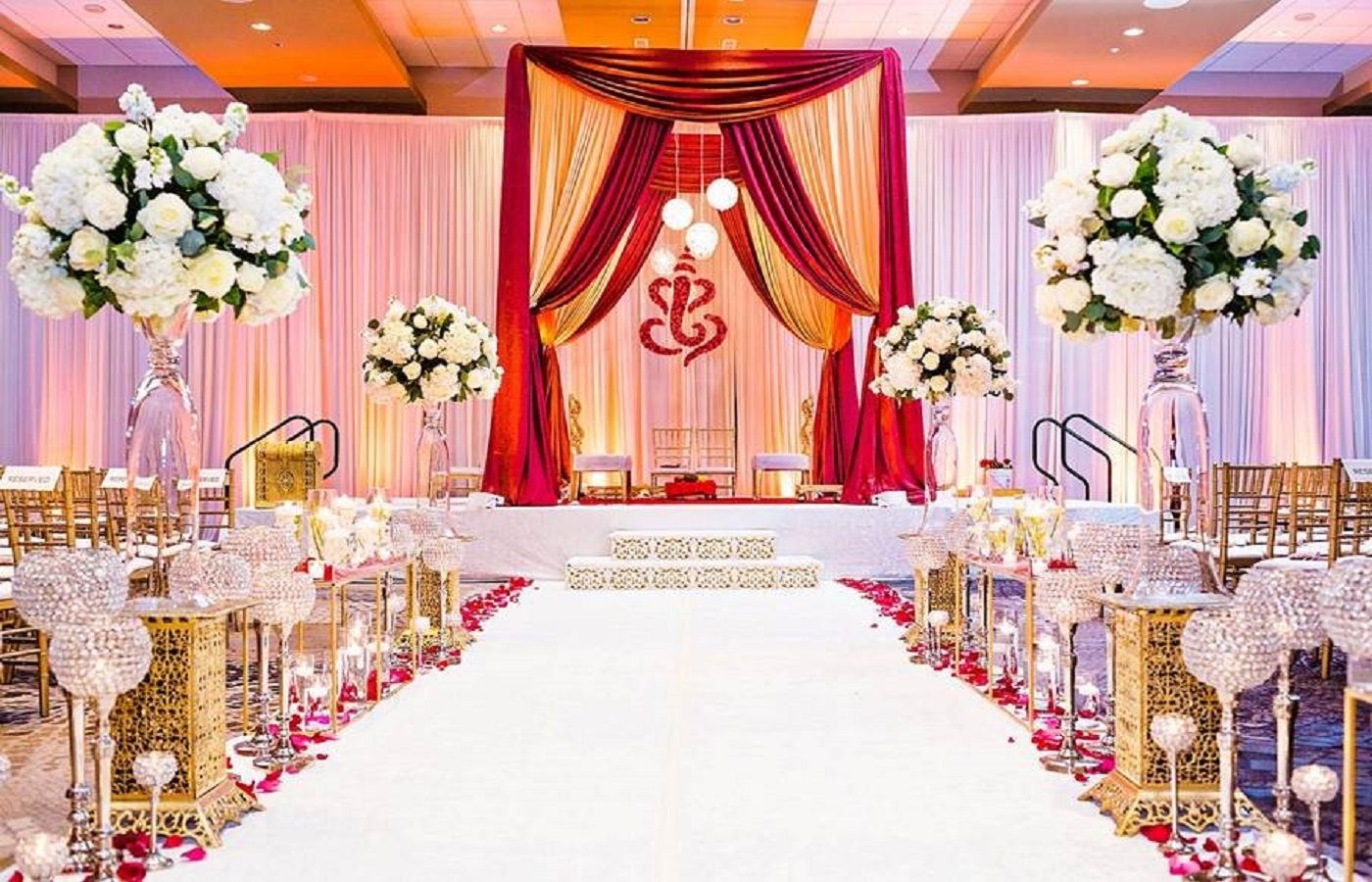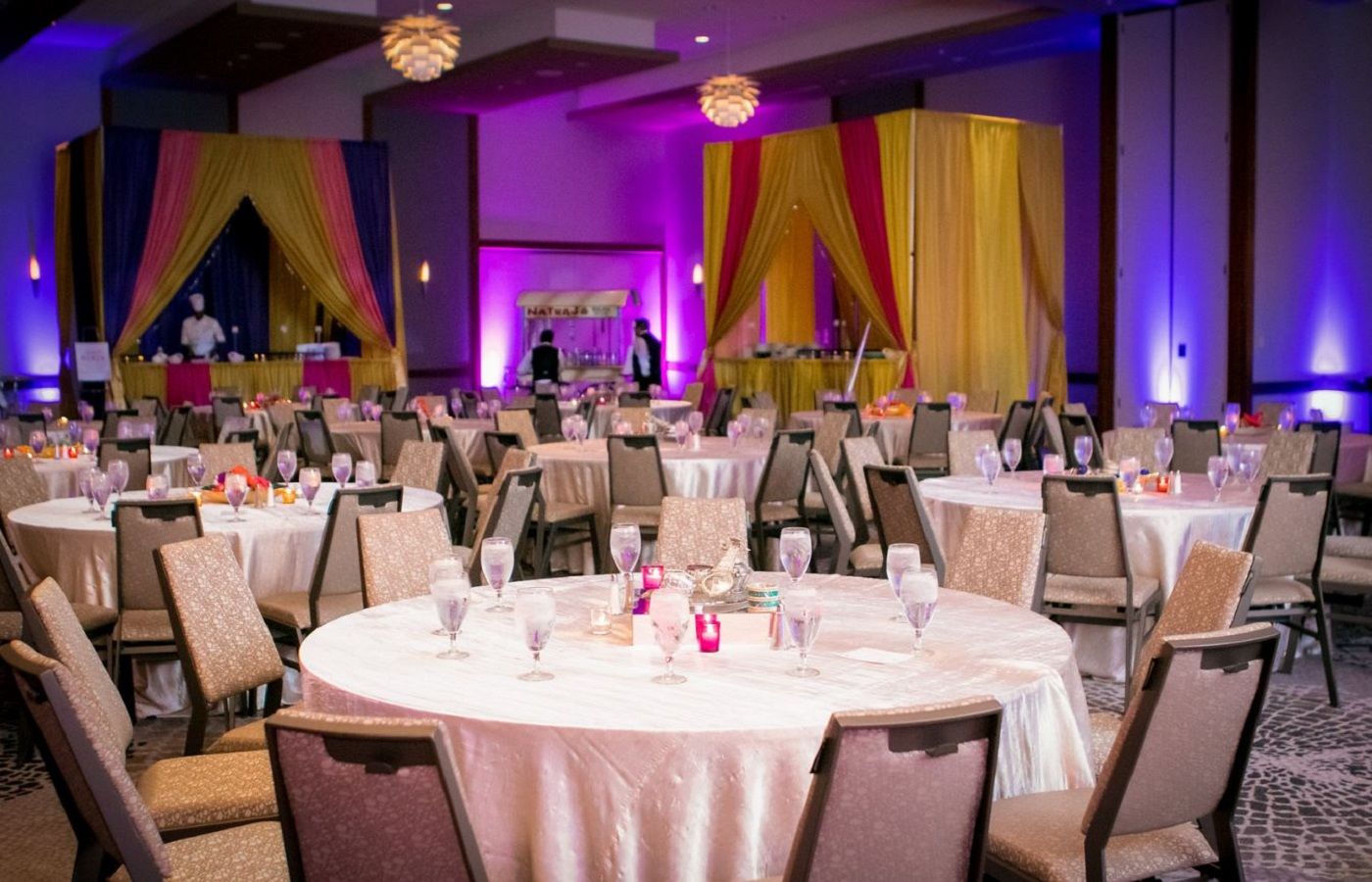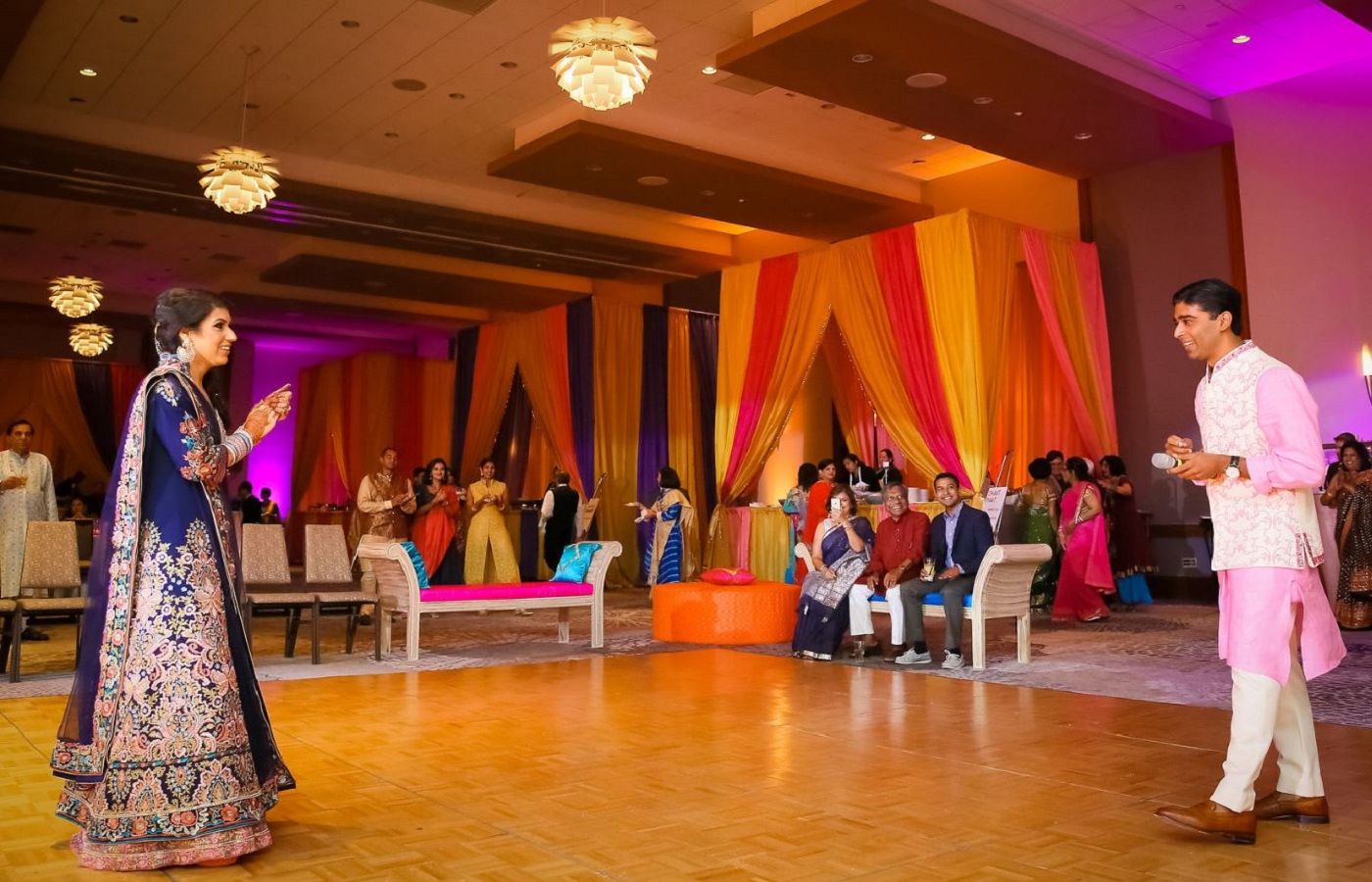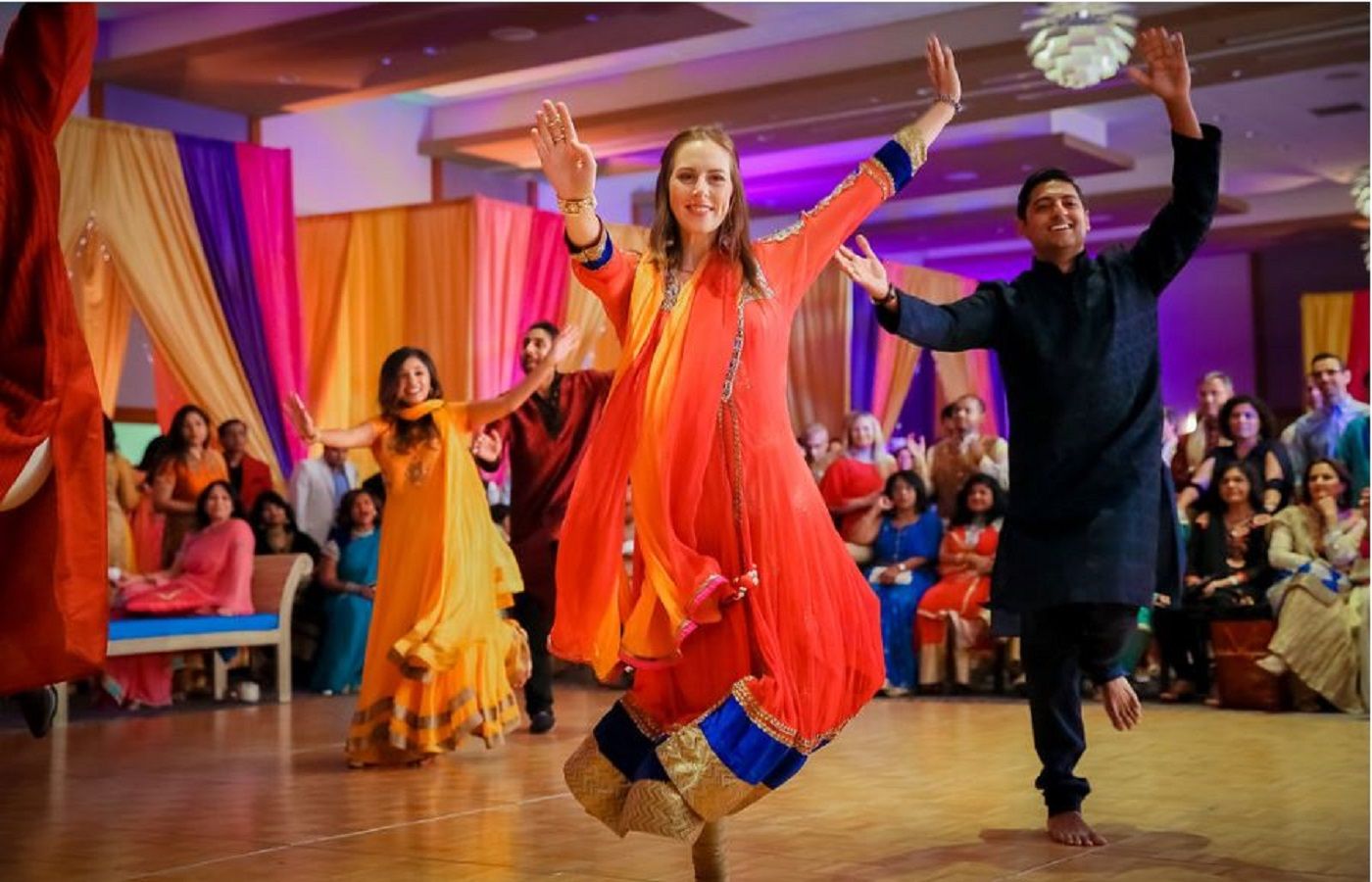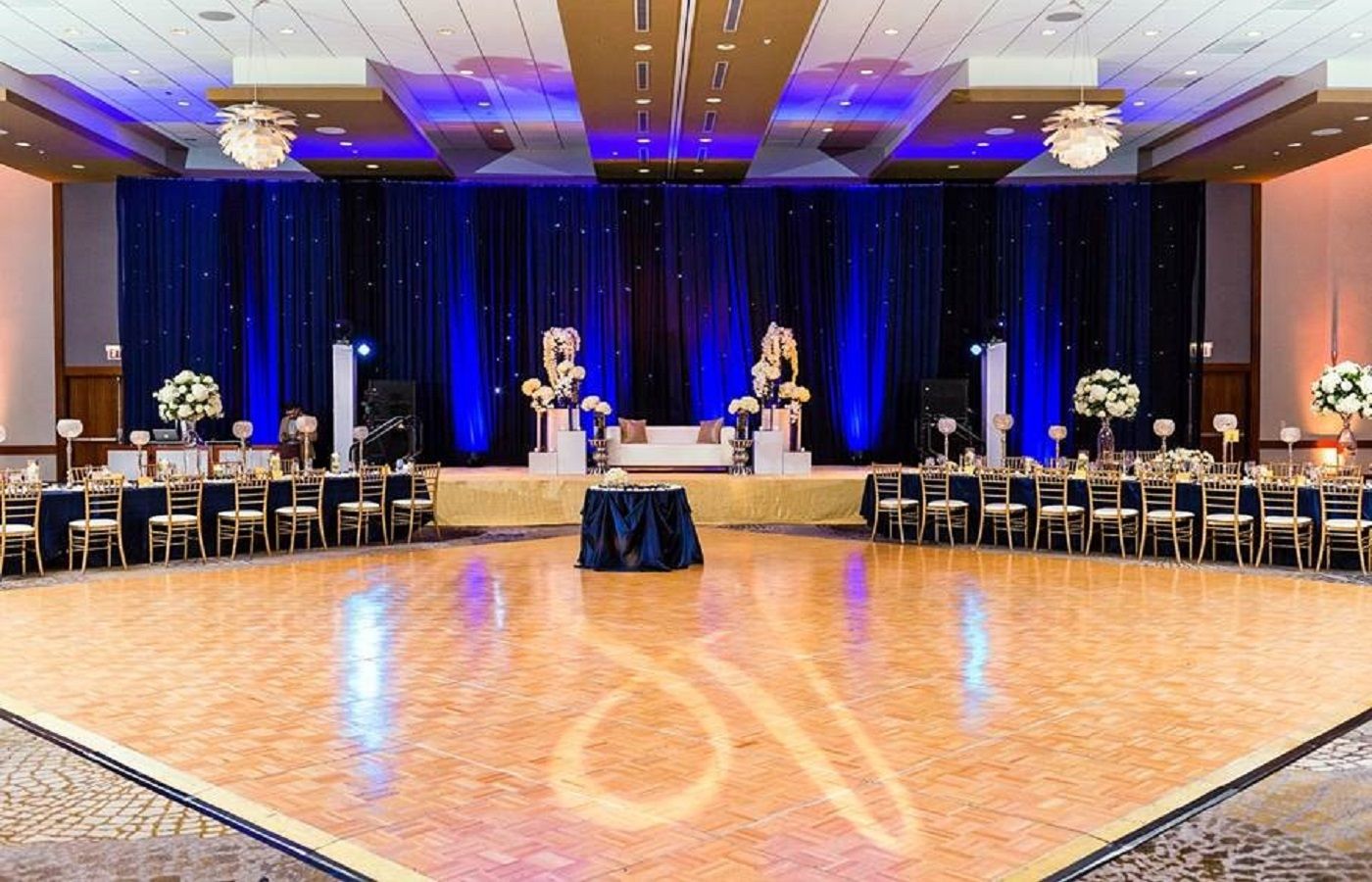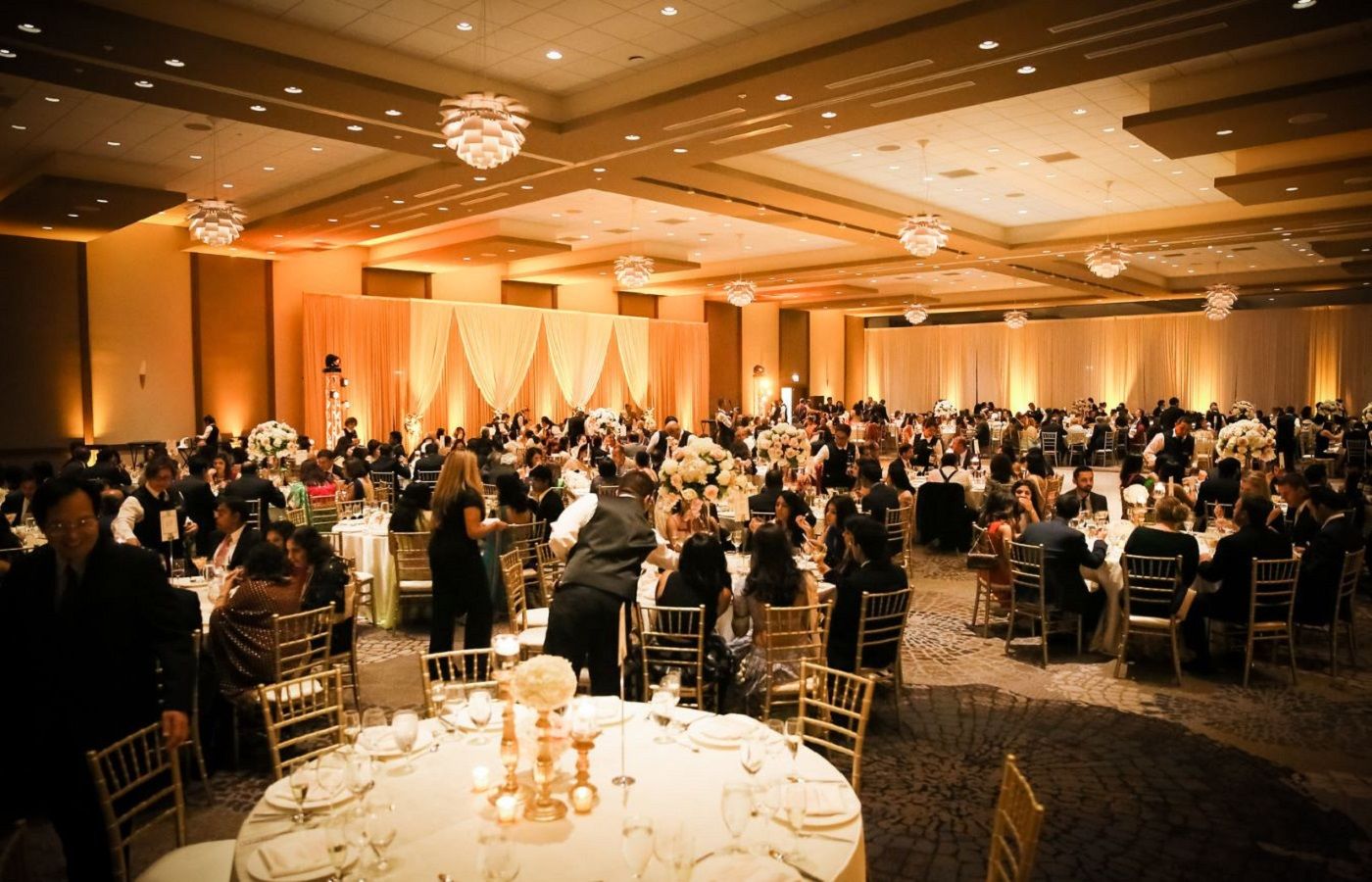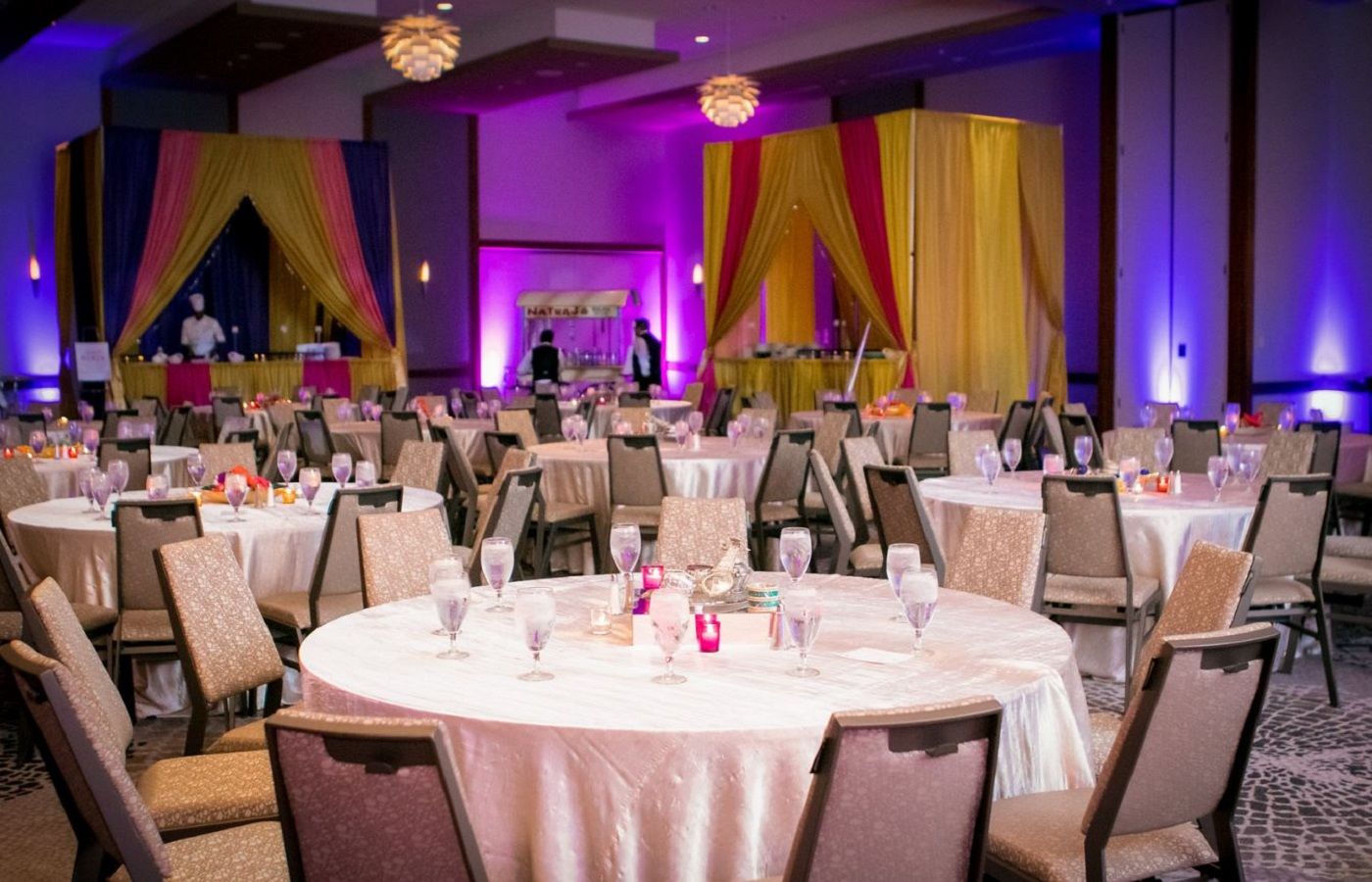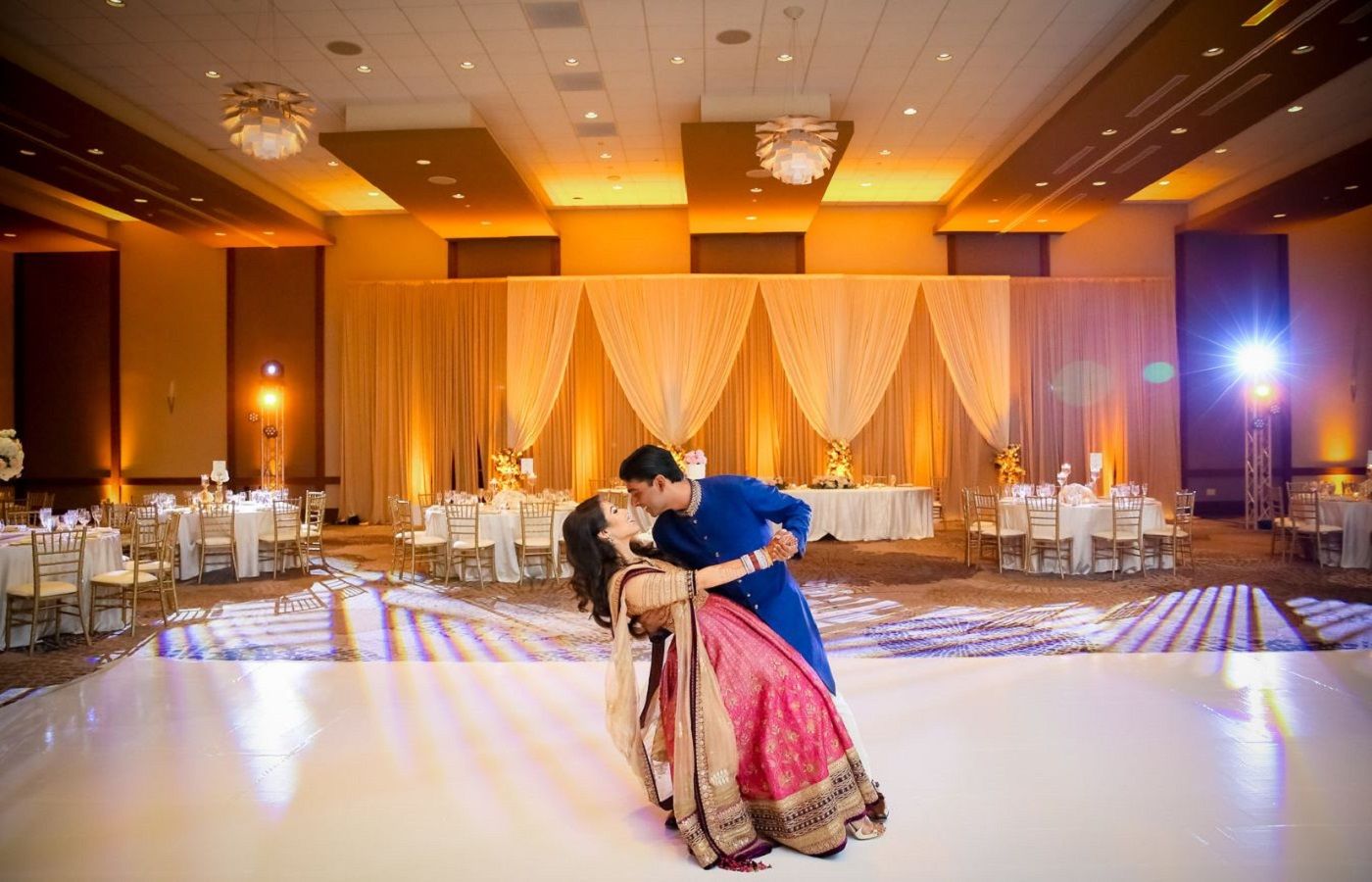 Plenty of room to dance
This Ravinia Grand Ballroom features pendant style chandeliers that span the 15,000 square foot space, casting illumination across the gorgeous new carpeting and interior surfaces that can accommodate up to 800 guests in banquet style seating.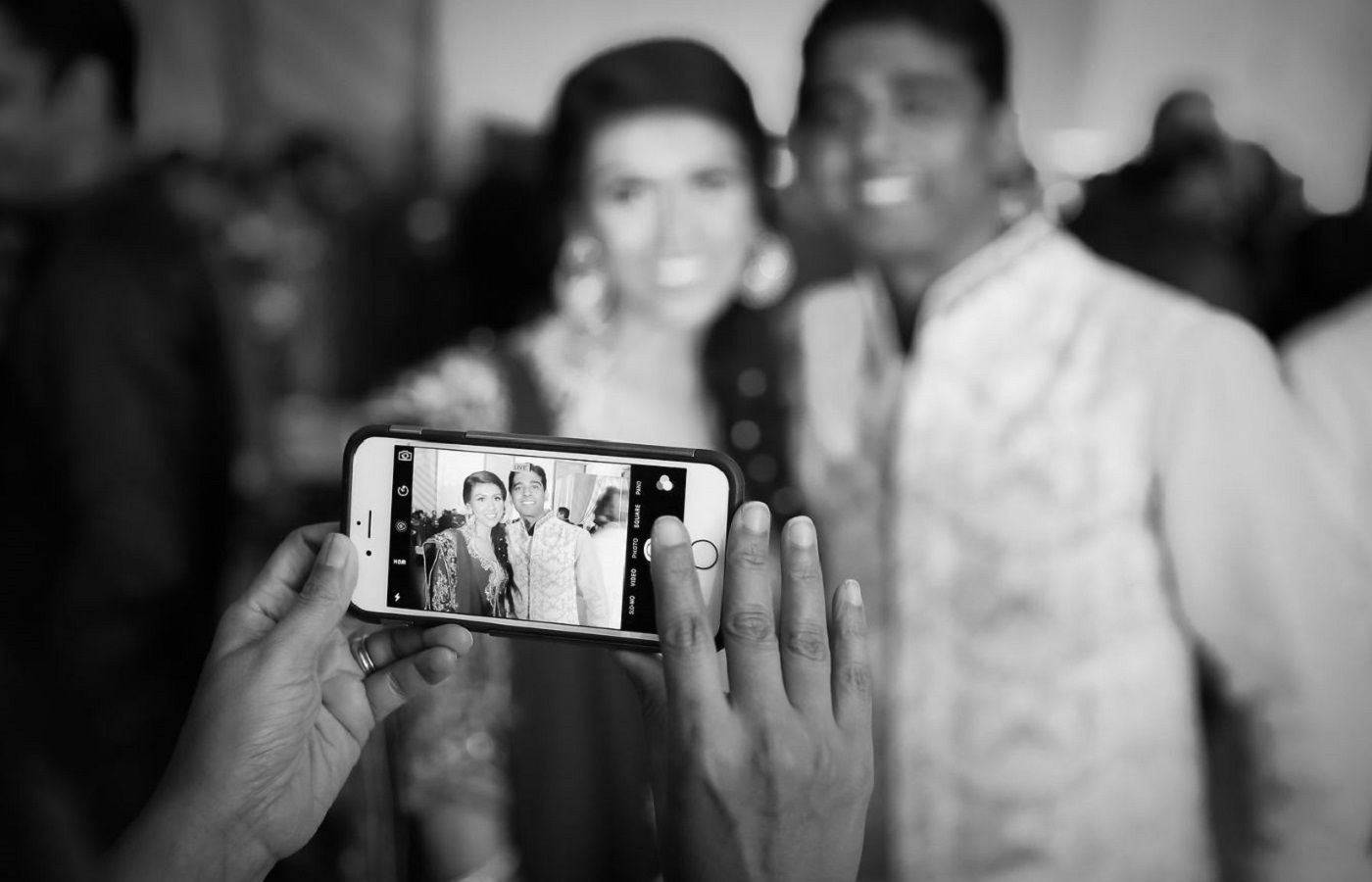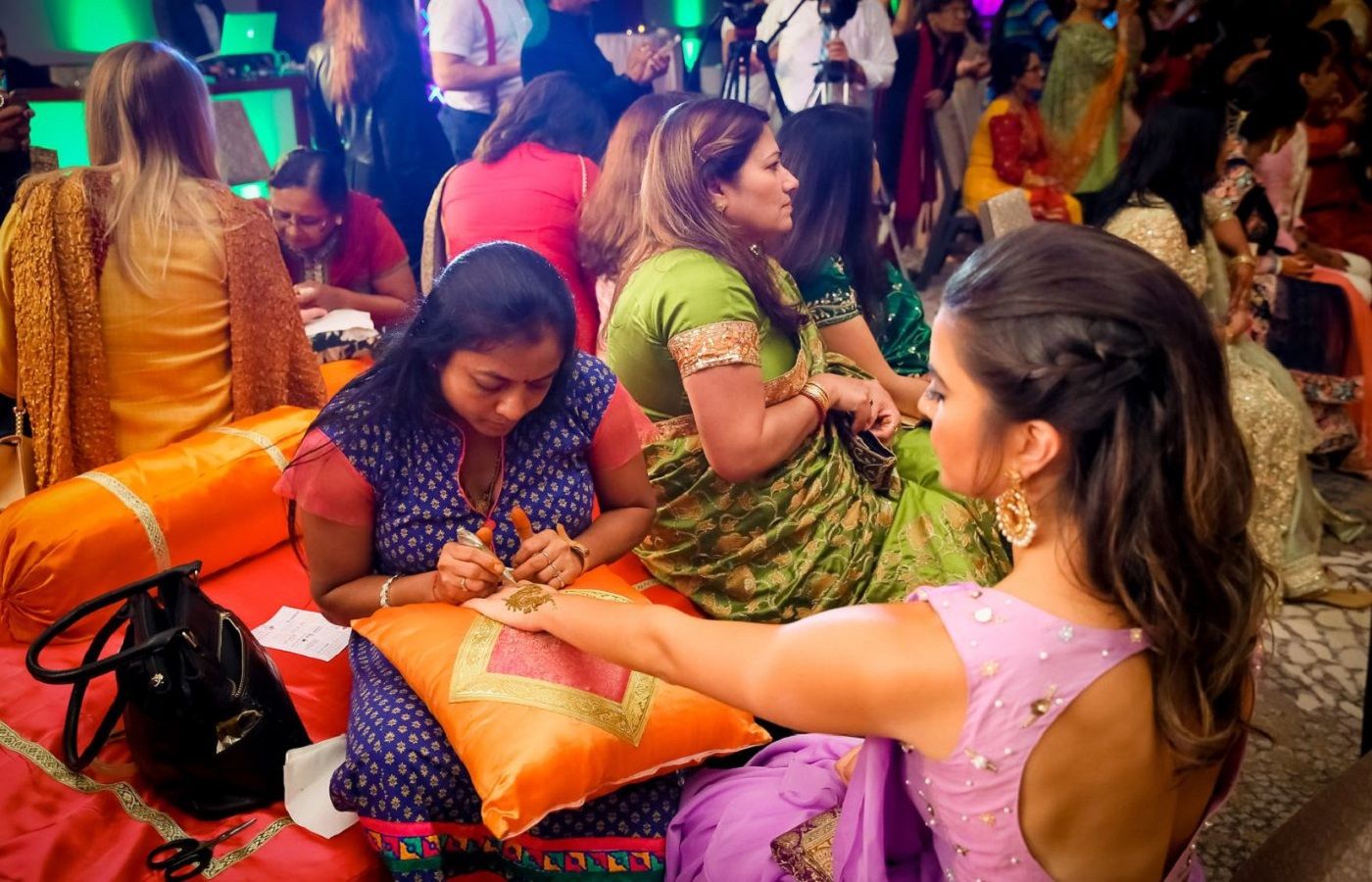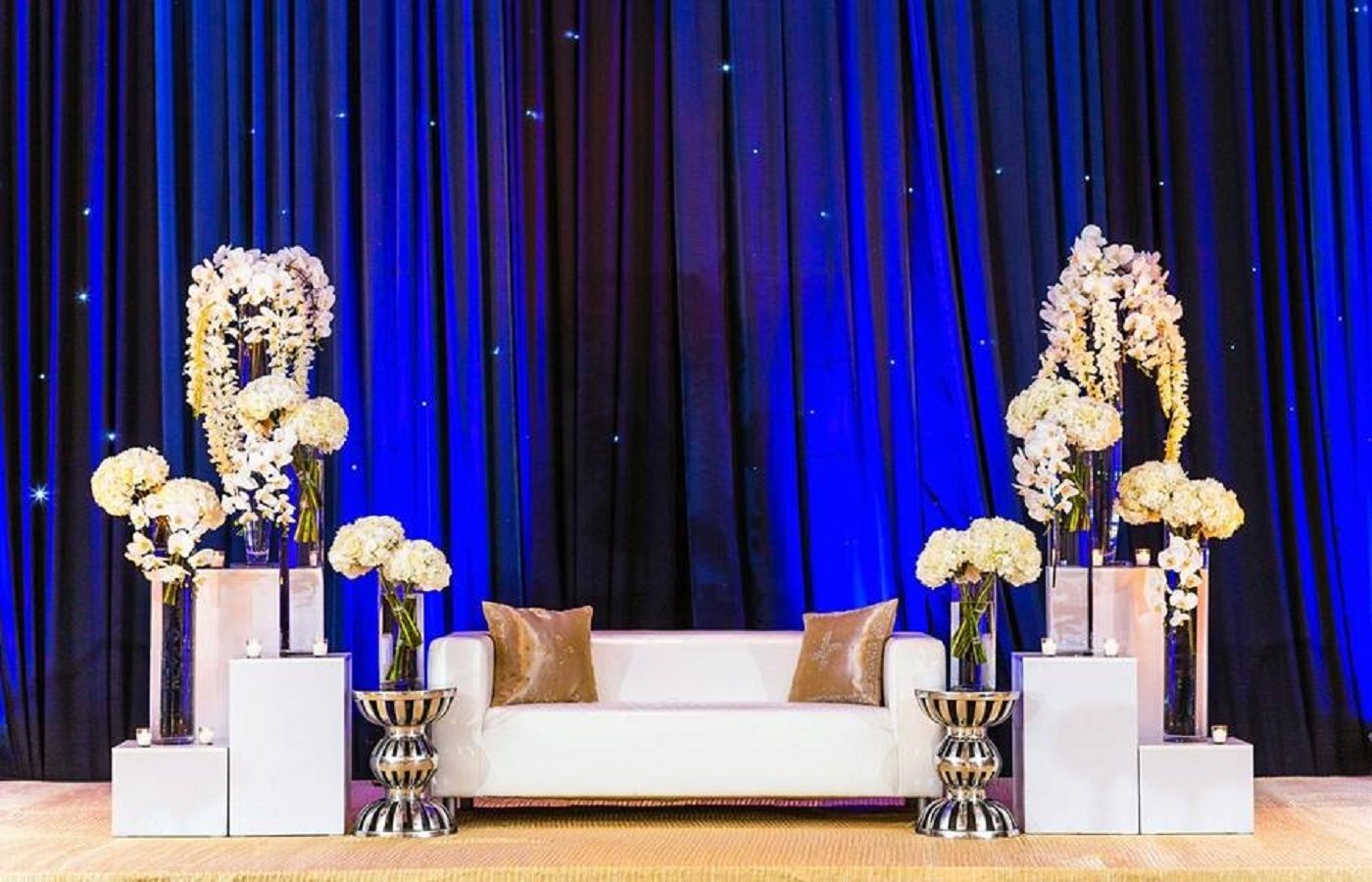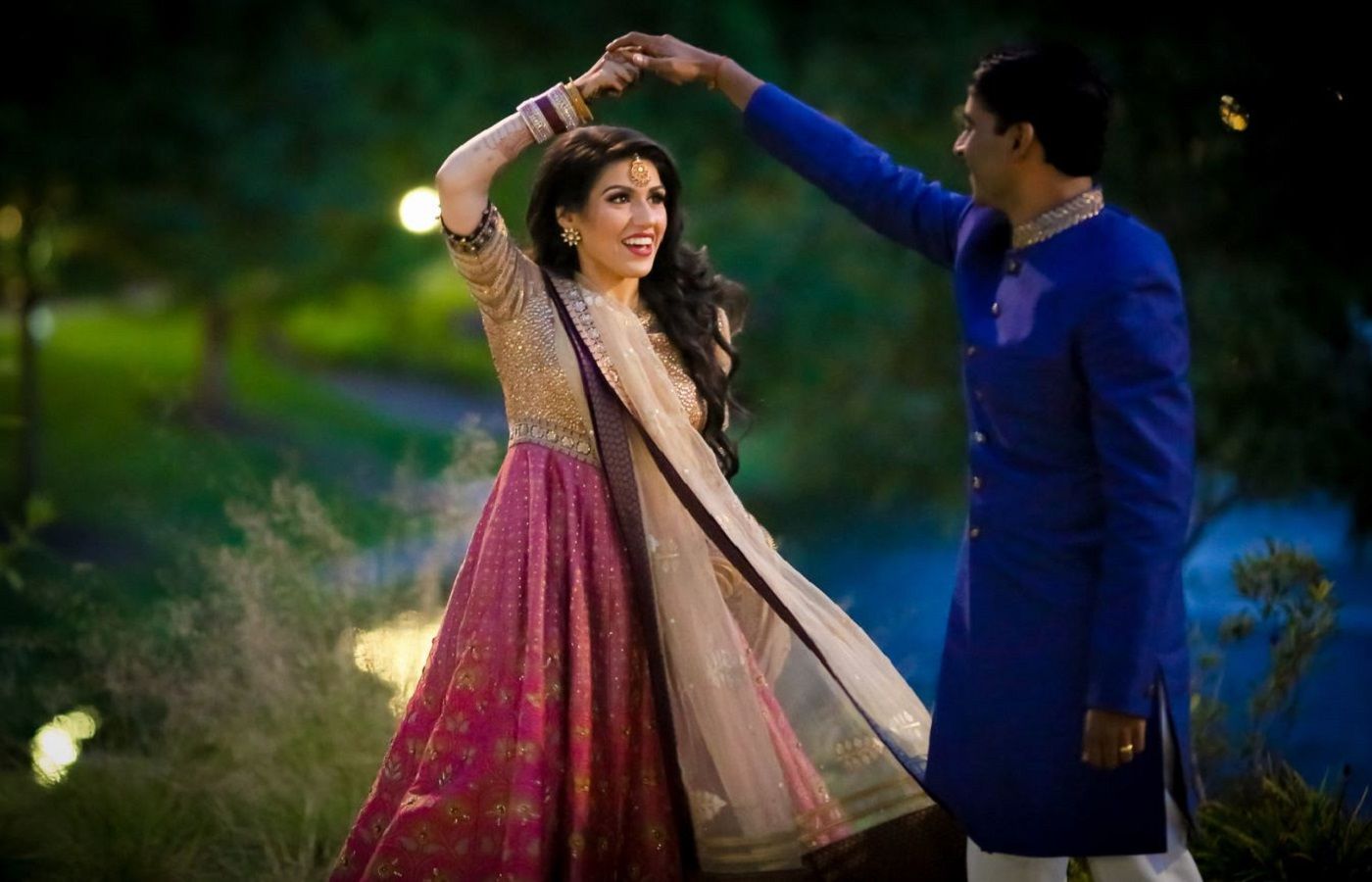 Custom events with preferred vendors
Our list of specialty vendors allows you to shape every aspect of your wedding. From photographers, to henna artists, to live musicians, let our wedding specialist help you create your big day your own way
Eat, Drink, & Be Married
We all know weddings are all about the food. Our list of preferred vendors and our own in-house culinary wizards are here to make your ideal eating itinerary into a reality. From Rice and kebab stations to towers of macaroons, we've got it covered.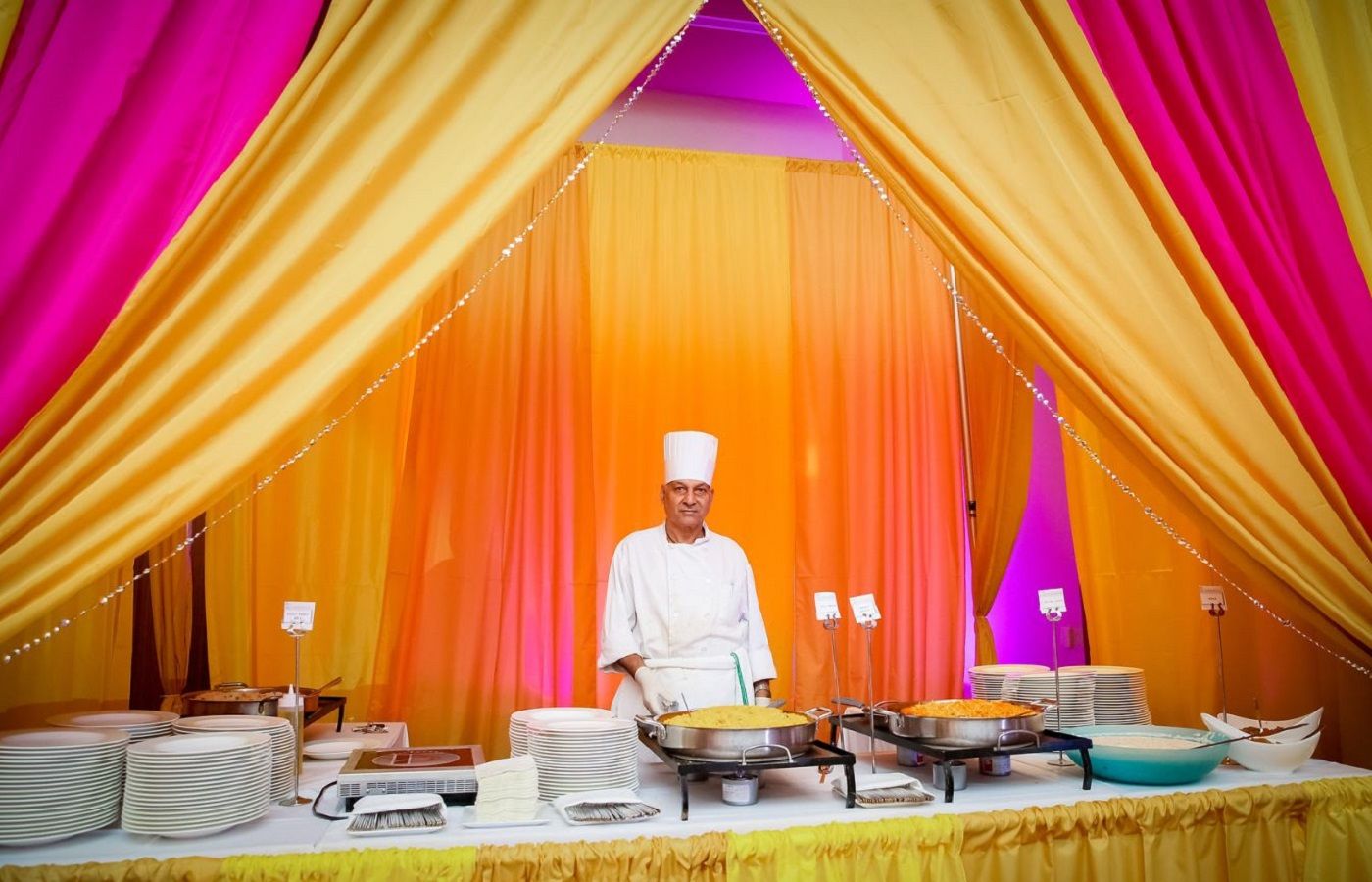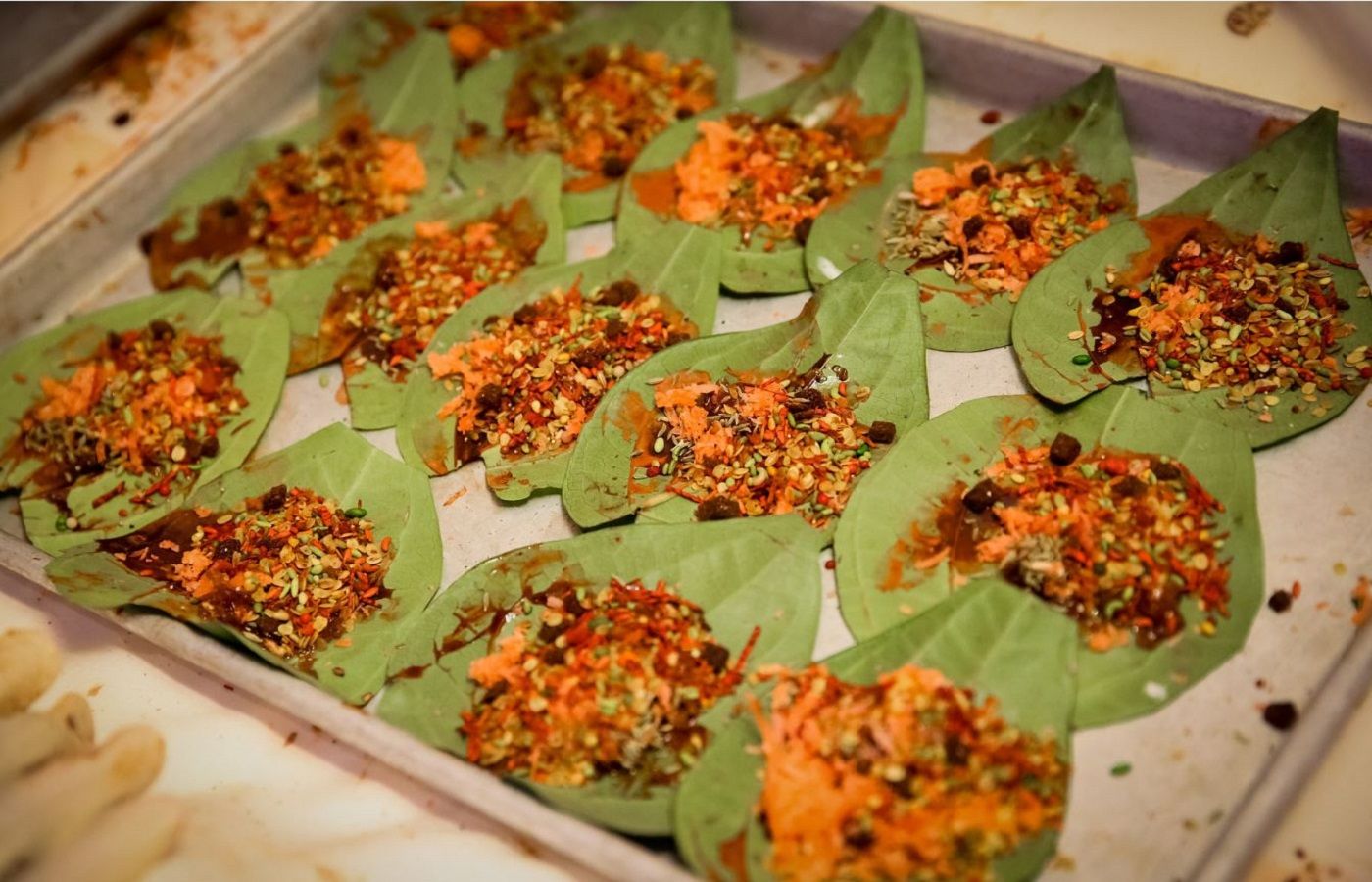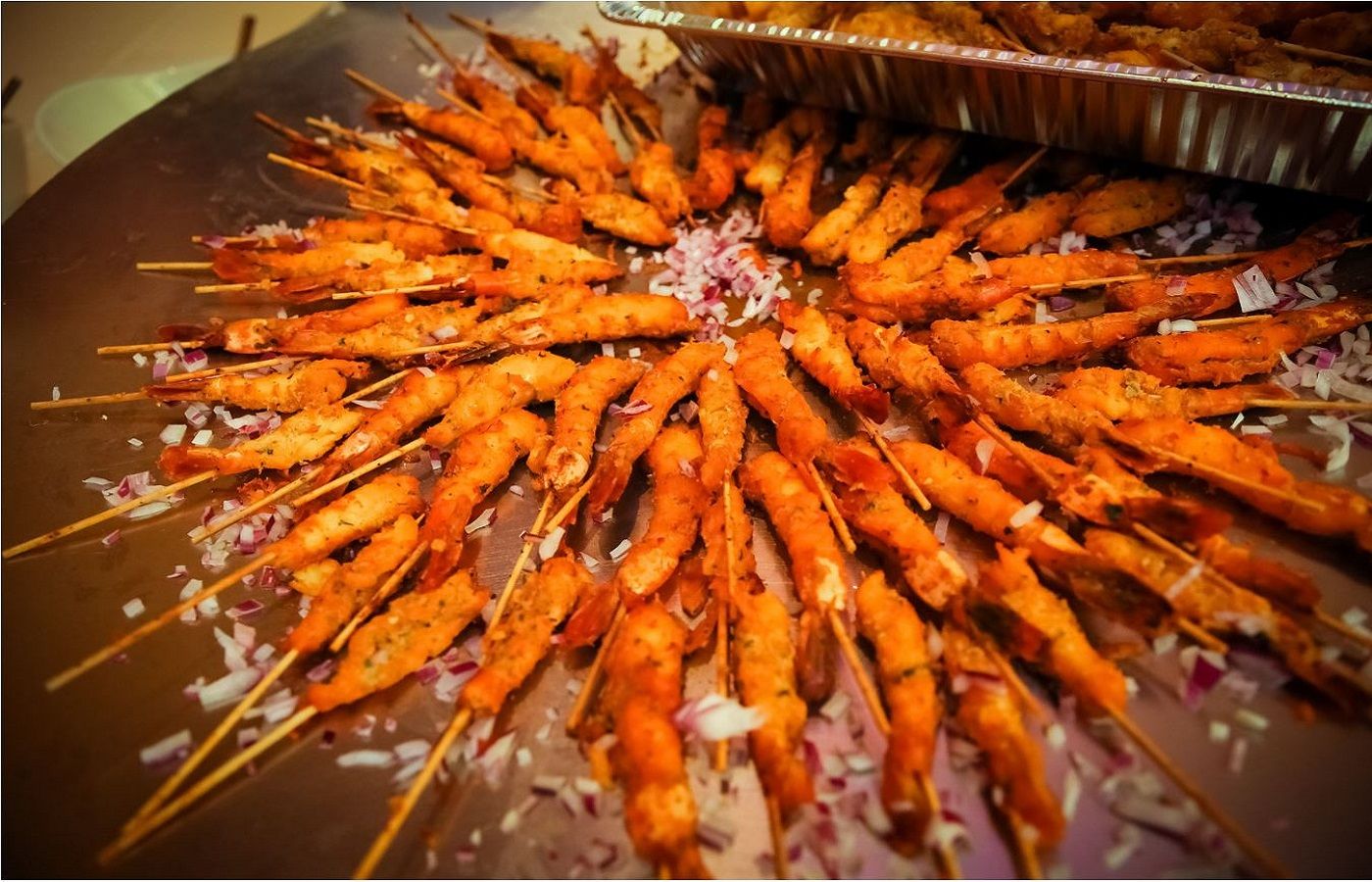 Sweet, Let's Eat!
Our bakery will custom create your confectionery dream