Brought to you by the leading restaurant group in Chicago, Lettuce Entertain You, Saranello's is a rustic Italian dining concept and one of the best restaurants on the North Shore of Chicago. Executive Chef Mychael Bonner's broad menu of Italian fare features only the freshest ingredients to create the richest Mediterranean flavors.
The menu is comprised of Italian favorites such as handmade pasta -- Three Finger Cavatelli, Ricotta Cheese Ravioli, and more, as well as crisp pizzas baked Little Italy-style in a stone hearth deck oven. Enjoy family, friends, and delicious cuisine at Saranello's.
Saranello's at a Glance
Details
Cuisine: Italian
Atmosphere: Lively, Rustic
Dress Code: Casual
Parking: Available in the hotel parking lot
Menus
Hours
Breakfast: M-F 6:30AM-11AM, Sat 7AM-11AM, Sun 7AM-12PM
Lunch: M-Sat 11AM-4PM
Dinner: M-Th 4PM-10PM, F-Sat 4PM-11PM, Sun 12PM-9PM
Bar: M-Th until 12AM, F-Sat until 1AM
To make a reservation call 847-777-6878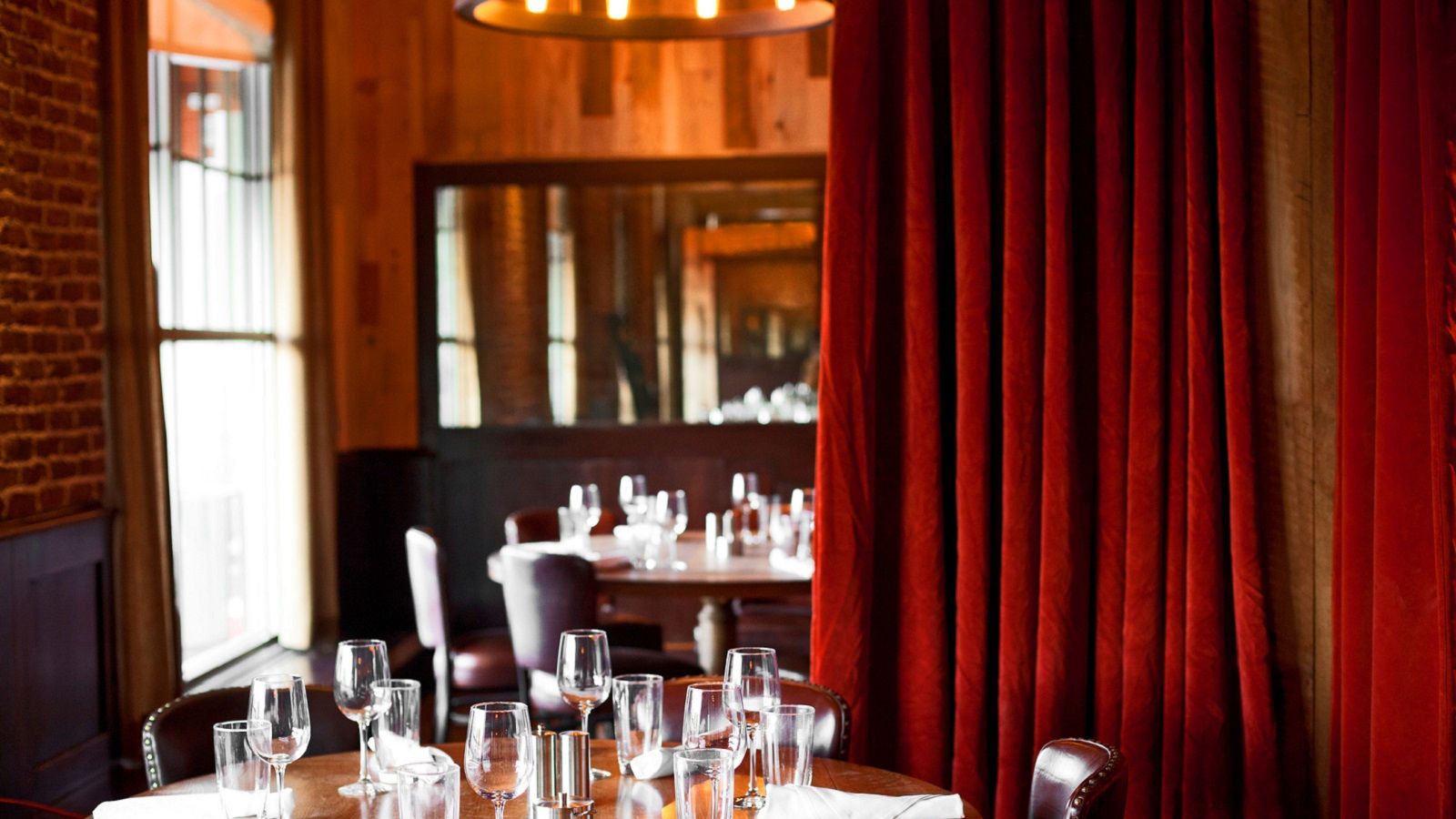 Private Dining at Saranello's
Private dining facilities also are available for holiday parties, business meetings and other gatherings. A larger space accommodates seating for 50 while two smaller dining rooms each offer more intimate settings for 25 guests.
We also cater office parties and more--view our catering menu.